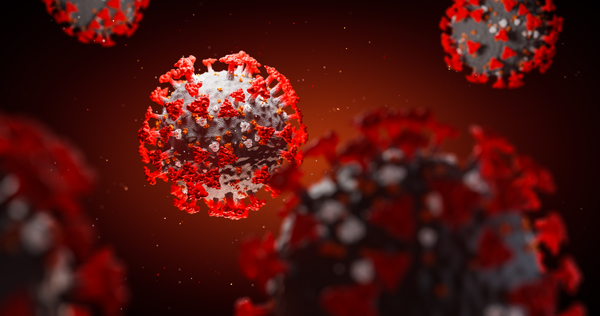 By Brendan Rees
There are 20 confirmed cases of coronavirus in Casey, according to the state's health department.
Community transmissions had risen from 16 to 20 in 24-hours as of Friday 27 March.
According to the data released by the Department of Health and Human Services, the state's total number of coronavirus cases had reached 574.
In other nearby local government areas, Cardinia had recorded four cases of the virus; Frankston (15); Mornington Peninsula (39), and Greater Dandenong (three).
The highest number of cases was in the local government area of Stonnington with 57 confirmed cases, which includes wealthy suburbs such as Toorak and South Yarra.
On Monday 23 March, the State Government ordered a shutdown of all non-essential activity across the state to combat the spread of Coronavirus.
Casey Council has closed a number of facilities until further notice including Bunjil Place, Myuna Farm, Wilson Botanic Park Berwick, the Old Cheese Factory Berwick, all sports pavilions and leisure centres, public halls, Men's Sheds, and The Factory Rehearsal Centre for the Arts in Cranbourne East to help curb the spread of the virus.
All senior citizen centres have also closed as well as family and community centres.
Casey Council has confirmed its waste services will continue to operate as normal, which is considered an essential service.
The death toll in Victoria remained at three – who were men aged in their seventies.
In Victoria, the total number of cases includes 300 men and 216 women. People are aged from pre-school age to their late eighties. Four cases are under investigation.
At the present time, there are 16 confirmed cases of Covid-19 in Victoria that may have been acquired through community transmission.
Currently 14 people are in hospital, including three patients in intensive care. One hundred and forty-nine people have recovered.
More than 26,900 Victorians have been tested to date.
More than a thousand people, many wearing masks, have attended a screening clinic in Gibb Street, Berwick which was established by Monash Health.
Meanwhile Premier Daniel Andrews has reinforced calls for everyone undertake practice social distancing.
"Some people still think self-isolation includes going to their mate's place for a party," he said.
"The more people ignore the rules and ignore the advice, the more this virus will continue to spread.
"There is no social occasion or celebration that's worth more than a human life.
"If you can stay home – you must stay home."
According to the Australian health department people do not need to be tested for coronavirus if they have:
• not returned from overseas in the past 14 days or been in contact with someone who has.
• not been in contact with someone with a confirmed case of COVID-19
• do not have flu-like symptoms.