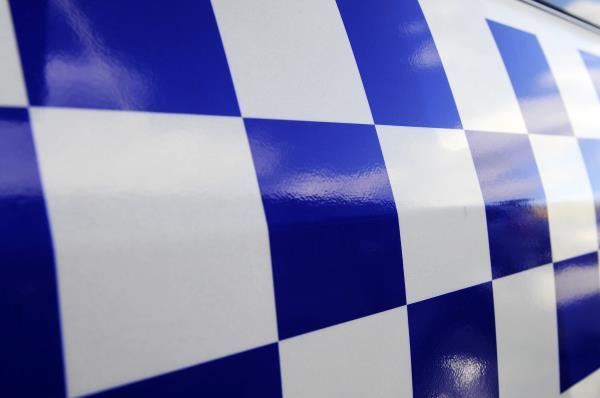 By Brendan Rees
A mother of five has been left in shock and disgust after being spat on and abused at a Woolworths carpark in Berwick.
Teri said she was parking her car with her 21-year-old daughter when a man exiting the store began accusing her of almost running him over about 1pm on Tuesday 19 May.
According to Teri, who asked not to use her surname, the man "started screaming at myself and my daughter" at the Lyall Street carpark.
Her daughter got out on the car and told the man: "She wasn't anywhere near you mate, just walk."
"He just started saying 'you f—n tried to run me over'."
Teri, 40, said she also got out of her car and approached the man in an attempt to calmly "diffuse the situation" but his temper spiralled.
As Teri tried to take photo of the man he told her "take a good picture of this wog face" before spitting in her face.
"He would have been less than an arm's length away from me.
"I believe it probably went in my eyes, up my nose; it would've gone everywhere.
"Everyone's entitled to say what they want to say but that's just taking things way too far.
Teri said she "broke down" and was "crying hysterically" as she got back into her car.
"As we driving out of the carpark, he was actually hiding in some bushes … he threw and apple and one-and-half litre bottle of water at my car.
"He threw it so hard it exploded on the side of my car."
Teri left and decided to take her daughter to an appointment in Dandenong as she didn't want to be followed home.
She later reported the incident to police but in the meantime she anxiously awaits results after being tested for Covid-19.
Teri said she hoped by sharing her story she could call-out the man's behaviour.
"It's one of those experiences I hope I never have to go through again.
"If he's going to do this to me, he's definitely going to do it to other people."
A Victoria Police spokesman said the matter was being investigated by Narre Warren Police.
"A male is alleged to have spat at a woman after a minor argument over a road incident," the spokesman said.
"The investigation is ongoing."
Anyone with information is urged to contact Crime Stoppers on 1800 333 000.