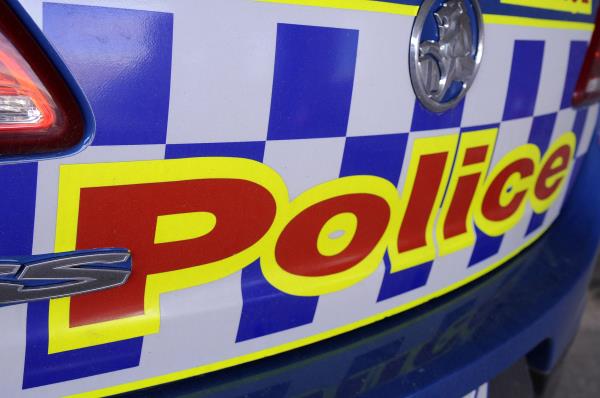 A Hampton Park teen allegedly clocked driving 138km/h on Sunday 28 June has had his car impounded and now faces an array of charges.
The Air Wing police spotted a Holden Commodore and a Honda Accord allegedly travelling at speed on the Monash Freeway in Dandenong just after midnight.
Police tracked the vehicles which were allegedly detected travelling at 120km/h in a 60km on Heatherton Road.
Dandenong Highway Patrol police joined the search and the two vehicles were located a short time later in a car park on Buckley Street in Noble Park, police say.
There were four occupants in each vehicle.
Police spoke to a 19-year-old Hampton Park man and a 19-year-old Dandenong man.
One driver was a learner without a supervising passenger and the other driver was a P2 licence holder.
The two men are expected to be charged on summons with speed dangerous, multiple exceeding speed limits and various charges specific to each licence holder.
Both vehicles were immediately impounded under the hoon legislation.