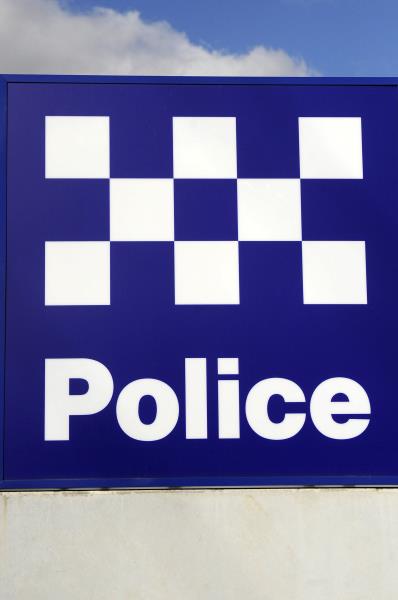 By Brendan Rees
Four people in Casey have been fined within a 48-hour period after breaching stay-at-home restrictions.
Victoria police issued fines to three males who had travelled outside the mandated 5km radius after being located at a shopping centre carpark in Casey in the 24 hours to Tuesday 23 September.
"The reason given for being out was that it was one of the male's twentieth birthday and they wanted to get a feed," a Victoria Police spokesperson said.
It comes as a man who drove more than 40km from Cranbourne was intercepted and fined at a Rosebud checkpoint where he allegedly told officers he was "in the area to get petrol" in the 24 hours to Monday 21 September.
Fifteen new cases of the virus were recorded in Victoria on Wednesday 23 September, with five deaths reported.
Nineteen active cases are currently linked to the Casey community outbreak, whereby Premier Daniel Andrews has defended his decision for Victoria Police not to fine five households in Casey who breached the 5km radius rules last week, saying: "The last thing we want to do is to try and do contact tracing where people are not being truthful".
However, in Casey, cases dropped by 10 to 35 active cases in the 24 hours to 23 September. In neighbouring council areas, Dandenong has 15 cases and Cardinia four. Of the new cases, three are in Greater Dandenong and one in Frankston.
Meanwhile, Victoria Police issued 83 fines to individuals for breaching the Chief Health Officer directions in the 24 hours to Wednesday 23 September including eight for failing to wear a face covering, 10 at vehicle checkpoints, and 64 for curfew breaches.
This included four people who were located in a car parked at a sports centre in Greater Dandenong. Police allege none of the occupants in the vehicle were from the same household and "did not have a valid reason for being together". All four were issued with a fine.
Meanwhile, residents say they have spotted people gathering in groups without wearing masks including 17 teenagers at a Cranbourne East reserve on Sunday 22 September, as well as at Narre Warren South P-12 College and playing soccer in Hampton Park.
A Victoria Police spokesperson said police continued to conduct proactive patrols throughout the community as well as issuing "fines for deliberate, obvious and blatant breaches of the CHO directions".
"If people are concerned about breaches of the CHO directions, they should report it to the Police Assistance Line," the spokesperson said.
"Individuals found not to be wearing a face covering or breaching curfew will be enforced as part of the proactive patrols police are regularly doing through Operation Sentinel and are not required to be reported through the PAL."