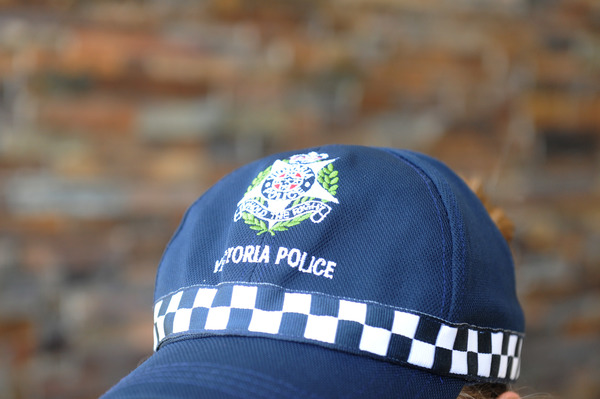 By Mitchell Clarke
A two-and-a-half week police crackdown on dangerous driving has nabbed nine drink drivers and six drug drivers across the City of Casey.
The state-wide operation, which ran from 22 October to 8 November, coincided with two major public holidays and the easing of restrictions in Victoria.
The figures, obtained by Victoria Police, were relatively low compared to Cardinia, which saw eight drink drivers and a whopping 58 drug drivers nabbed over the operation.
Road Policing Command acting assistant commissioner John Fitzpatrick said across Victoria, 417 people were caught drink driving and 487 were found with drugs in their system.
He said road trauma was preventable, but it was important to focus on the task at hand when getting into the driver's seat.
"This year has been a challenging year for all Victorians. To then lose a loved one as a result of road trauma is just devastating," A/AC Fitzpatrick said.
"Particularly as we head into the Christmas period, the feeling of loss is often felt so much more."
Meanwhile, nine disqualified drivers, 26 unlicensed drivers and 65 unregistered vehicles were nabbed throughout Casey.
Six people were caught using their mobiles phones, while four weren't wearing a seatbelt. Almost 90 speeding offences were detected, compared to 220 in Cardinia.
Three cars were impounded and a further 16 fines were issued to people for disobeying signs or signals.
Operation Saturn ran from 12.01am on Thursday 22 October to 11.59pm on Sunday 8 November 2020.