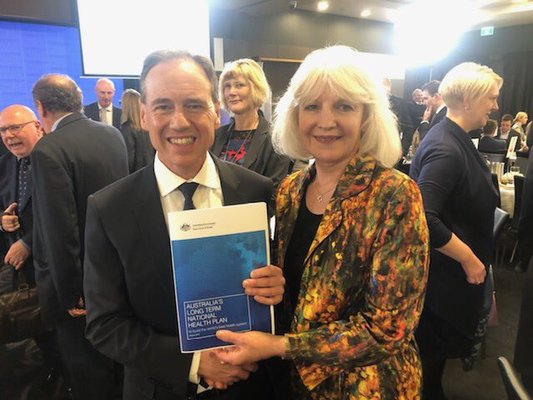 By Danielle Kutchel
Community consultation is now open on the National Mental Health Commission's Vision 2030 Roadmap for Mental Health and Suicide Prevention.
The roadmap will set out the blueprint for Australia's national approach to mental health and wellbeing.
Members of the community are invited to take part in the guided online consultation process, which will inform the content and recommendations of the roadmap.
This is to ensure that the roadmap incorporates as wide a range of experiences as possible.
Through special interest meetings and external expertise, the Commission has identified a number of priority areas for inclusion in the roadmap: improving wellbeing; working together; harnessing information; facilitating access; building community-based care; and delivering quality, personalised care.
More information about these areas is included on the consultation website.
The online consultation follows a series of forums held throughout the country late last year, to engage with the community on the ground about their mental health experiences.
Online consultation on the roadmap closes on 4 December 2020 and is open to all. To participate, visit https://consultation.mentalhealthcommission.gov.au/policy-projects/vision-2030-roadmap/