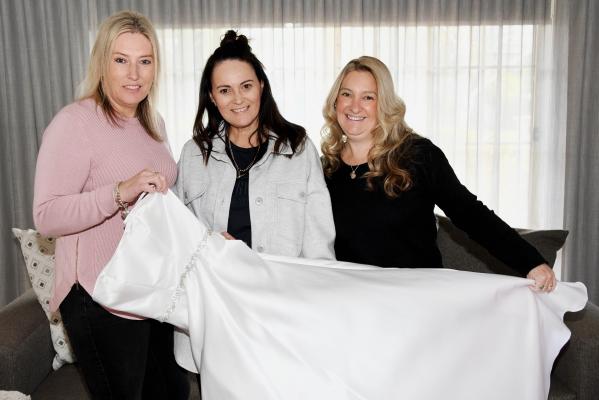 By Shelby Brooks
Not wanting their children to miss out on what they described as the best night of their childhood, three mums banded together to hold debutante balls amid cancellations from schools due to Covid-19.
Mel Guic, Mel Broadley and Antoinette Mitchell created South East Presentation Events after their children's school-run deb balls were cancelled due to Covid-19
"We all did it at school. It was a memory making experience that we didn't want our kids to miss out on," Ms Broadley said.
Two deb balls have already been held this year, one with 300 guests and one with 500, at the Olensia Receptions.
Partners train at the Berwick Masonic Centre and a Beaconsfield florist supplied the flowers.
"We wanted to give back to the community," Ms Broadley said.