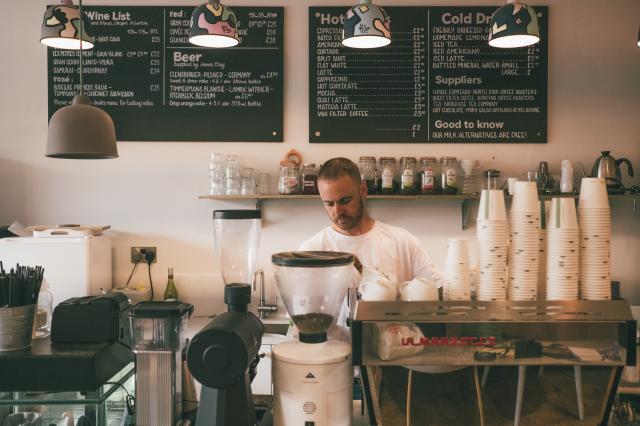 The Small Business Energy Saver Program is helping City of Casey businesses to save on energy costs.
A Sustainability Victoria initiative, the program provides a $2,000 rebate for small businesses to upgrade their outdated appliances to more energy efficient and cost effective products including fridges, freezers and air conditioning units.
The South East Councils Climate Change Alliance (SECCA) is currently facilitating the roll out of the program across its nine member councils.
The program is targeted towards small businesses that have been heavily impacted by Covid-19 operating restrictions, particularly engaging the hospitality, retail, accommodation, tourism and entertainment industries.
The upgrades will improve each business' climate resilience in addition to providing long-term energy cost reductions.
Small business owners can then utilise these savings to invest back into their business.
A SECCA spokesperson said the Small Business Energy Saver Program was a great initiative.
"The SECCCA team did their best to keep up with the changing envelope of the grant and kept up communications at all points. It's simple, easy and the new heat pump unit is a fantastic upgrade to help keep our business green and reduce costs. Solid trades for the install and overall great experience for a very cheap upgrade," they said.
To be eligible for the program, businesses must operate out of a commercial premise and employ 19 or less full-time equivalent staff members.
For more information, phone a SECCCA Small Business Officer on 0493 200 719 or email sbesprogram@seccca.org.au