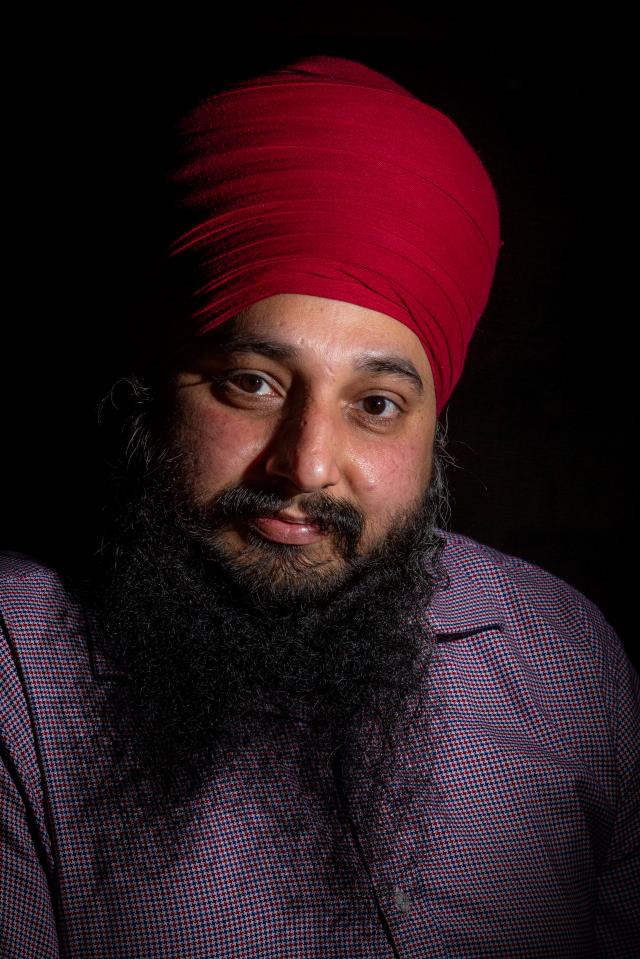 By Jamie Salter
With the surge in positive Covid-19 cases, Sikh Volunteers Australia are back to delivering meals to those in isolation.
As of Sunday, 16 January, the volunteers will deliver freshly prepared vegetarian meals to individuals and families who have tested Covid-19 positive or are living with someone who has tested positive.
The meals will be delivered four days a week, on Wednesday, Thursday, Saturday and Sunday.
SVA co-owner Jaswinder Singh said he was proud to support his community at this difficult time.
"This is what the community expects form our organisation and we are grateful to have this responsibility," Mr Singh said.
"We don't not have as many resources, so only people who have tested positive or are living with a positive case should call to request a meal."
SVA has produced a roster of 30 volunteers to work every day the service runs.
"We are not at full capacity but we are trying our best," Mr Singh said.
"Will keep on going as long as demand is there."
The charity had originally secured land in Cranbourne West in July 2021 to build a professional cooking facility, however, building permit issues delayed construction.
The crew realised in order to serve community members requesting assistance, it would need to purchase a new kitchen and recently bought a property at 1565a Dandenong Hastings Road, Langwarrin that be settled in four months.
In the meantime, the current owners have rented out the Langwarrin kitchen facility until settlement.
SVA services Casey, Dandenong and Frankston City Councils.
Those in need of meals have been asked to text SVA on 0452 401 734 and to provide their name and address.
Orders must be placed one day in advance, by 7pm.
The organisation has requested community support through either food or monetary donations.