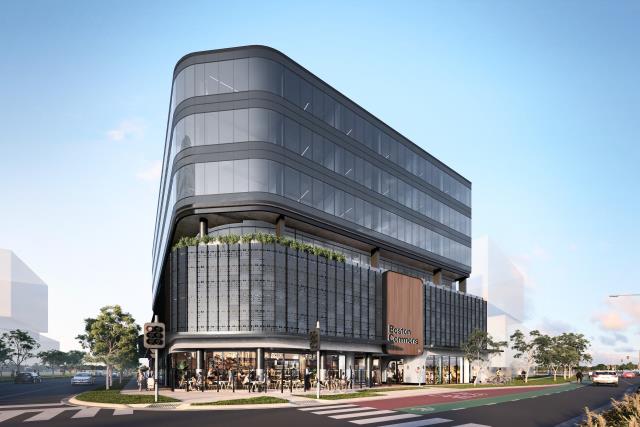 Applications for the 2021-2022 Multicultural Community Infrastructure Fund are closing at the end of January.
Grants are offered to Victoria's culturally diverse communities to help upgrade, renovate and maintain buildings.
The fund attempts to celebrate and share cultural history and traditions and continue to build connections.
The applications are open to projects that are ready to begin and can be completed by Monday 1 May 2023.
Two funding streams are being offered: grants of up to $100 000 to upgrade or renovate multicultural community infrastructure and grants between $100 001 and $500 000 to extend or build infrastructure.
For more information, or to apply, click the following the link: https://www.vic.gov.au/multicultural-community-infrastructure-fund?fbclid=IwAR2e_ixaOmCs6kaYwMFs4gI1jpVTQb_os0VYxKVBXDEk2M6Na9yTx5HPoGw