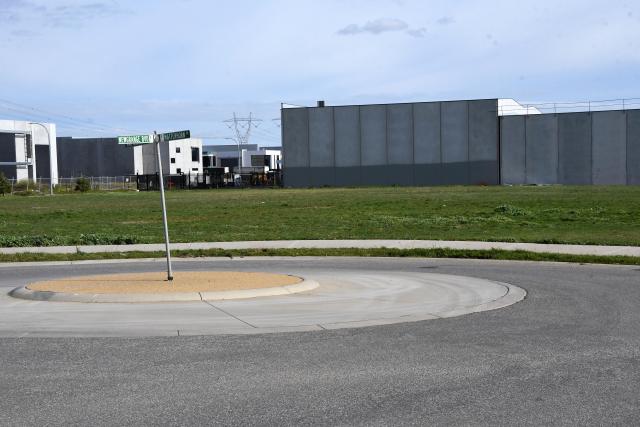 By Marcus Uhe
A location for the long-awaited Clyde North Police Station, promised as part of Labor's successful 2018 State Election campaign, has been determined.
The purpose-built, 24-hour police station will be located on the corner of Newgrange Boulevard and Matterhorn Drive, off Thompsons road.
It will be the fourth 24-hour police station in Casey, alongside Endeavour Hills, Cranbourne and Narre Warren.
Bass MP Jordan Crugnale said Labor is following through on its promise to the Clyde North community.
"We're making sure our police have the tools and resources they need to keep Victorians safe and supported," Ms Crugnale said.
"The Clyde North community is well serviced by existing police resources in the area, including the 24-hour Cranbourne Police Station."
Land settlement occurred in late May 2022, Ms Crugnale said.
But Shadow Minister for Police Brad Battin has criticised the timing of the announcement and the failure to meet the promise Labor made in 2018.
Labor promised a new station if re-elected in 2018 to be completed by 2022, with $34 million allocated to the project as part of the Community Safety Statement 2019-20.
"The government promised this station would be opened in 2022. Now it's apparent they've only just bought the land as it approaches 11pm towards another election," Mr Battin said.
"This is again Daniel Andrews standing in front of an empty block with empty promises."
He attributed the delay in timing and missing their deadline to cost blowouts on infrastructure projects.
Mr Battin said Clyde North residents needed a police station and needed it early.
"The community can be guaranteed the Liberal Party will build the projects that we promise, if elected in November this year."
Construction on the station is planned to commence in mid-2023, with the new facility planned to open in late-2025.
Police Minister Anthony Carbines was contacted for comment.