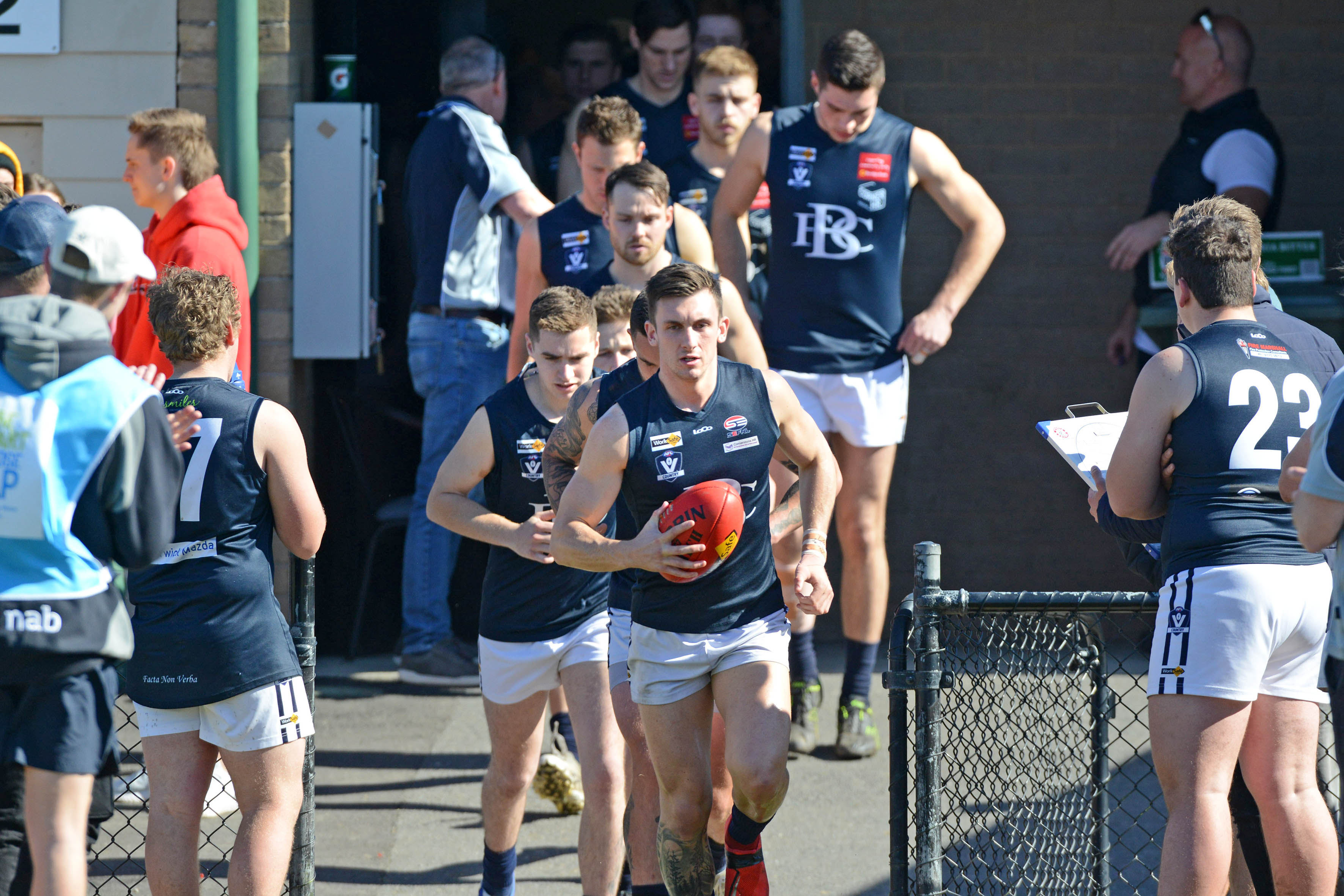 By Nick Creely
The Eastern Football Netball League (EFNL) has confirmed a majority vote for the Berwick Football Club to move into the competition from season 2021.
At the EFNL's Annual General Meeting on Wednesday night, the clubs voted an overwhelming majority towards the Wickers moving into the competition, pending a transfer from the club's current competition, AFL Outer East and ratification by AFL Victoria in 2020.
In a move that's been mooted for all of 2019 and into 2018, the club – which won senior football flags in 2015, 2017 and 2018, as well as being Premier Division runners-up this year – has expressed a strong desire to join the powerful suburban competition as they continue to grow in numbers as a club and a community.
The Wickers will play in the EFNL's Premier Division competition from its inception if their desired move in 2021 is successful.
EFNL chief executive officer Troy Swainston said in a league statement that he was pleased with the result and expects Berwick to become the 46th senior club from 2021.
"It's just the first step in the process, but we are very happy that our existing clubs have voted in favour of the Berwick Football Club becoming a senior affiliated member of the league," he said.
Berwick president Glenn Gambetta told Star News that the club was grateful for the opportunity presented by the Eastern league and its clubs.
"Whilst Berwick understands this is only the first step in the process it is grateful to the league and incumbent clubs for at least providing the opportunity," he said.
"From a club committee perspective we will closely and respectfully work with the AFL Outer East to seek their approval for the proposed change."
With the Wickers in the early stages of its pre-season, Gambetta said that they will shelve it for now and move on to putting their best foot forward on-field in 2020.
"From a playing group it is business as usual as they embark on season 2020," he said.
"From their perspective the opportunity to play AFL Outer East in 2020 provides the opportunity to make amends for a disappointing end to season 2019.
"With pre-season numbers exceeding 70 the club feels it is well poised for the AFL Outer East 2020 season ahead."
The addition of Berwick in 2021 would provide the league with 10-team competitions in Premier, Division 1 and Division 2 competitions. Promotion and relegation would apply in some but not all divisions at the end of season 2020.
Star News also understands that the netball club's preference is to stay in the Outer East competition moving forward.
AFL Outer East region general manager Aaron Bailey declined to comment, but the league is understood to be reviewing their options.