For even a world-renowned escape-artist, there's no getting away from the Covid-19 pandemic. 2020 scuttled the Lysterfield South-raised Cosentino's planned regional tour Deception. Like his stunning...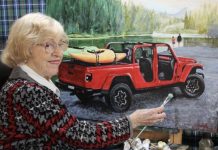 A favourite Berwick art show is returning for its 21st year. The Haval Great Art Show will be held over the weekend of 23 - 25...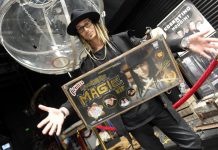 When grand illusionist Cosentino took his spellbinding show out on the road to regional areas in 2019, the houses were packed. It was a rare opportunity for...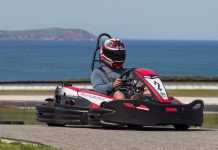 The Phillip Island Grand Prix Circuit Visitor Centre and Go Karts is a destination for the whole family with many hours of entertainment and...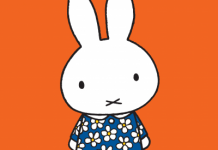 A new exhibition at Bunjil Place Gallery will evoke nostalgia and bring to life one of the world's most endearing characters. Bunjil Place Gallery proudly...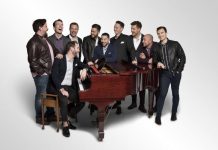 The Ten Tenors are set to grace the stage of Bunjil Place this July, as part of a long-awaited tour of Australia. The national tour...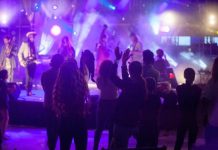 Get ready to bop with some of Melbourne's hottest local talent at Bunjil Place's resident outdoor music festival, Summer Sounds. As summer comes to an end,...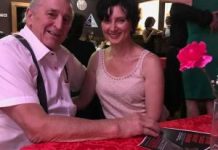 It may take two to tango, but it doesn't matter whether you're alone or with a partner for prima Russian dancer Ninelle Salem's tango...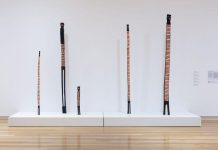 Bunjil Place is now presenting a survey of works by one of Australia's leading contemporary artists, master bark painter John Mawurndjul. 'John Mawurndjul: I am...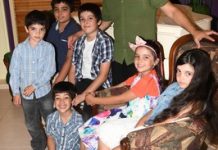 Singer-songwriter Kerrigan La-Brooy says he's "pinching himself" as his first single of his latest album tops the global gospel charts. The senior pastor of...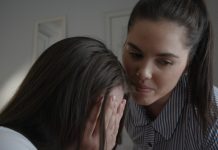 Berwick film-maker Damien Howard says he's not short of inspiration while locked down at home. Due to the coronavirus pandemic, he's doing his public-prosecutions day...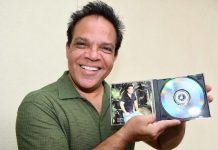 Singer-songwriter Kerrigan La-Brooy is excited to soon be releasing his much anticipated Gospel album. The senior pastor of Gethsemane Church in Berwick said he was...