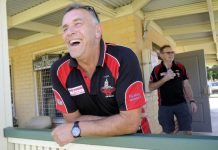 Grown men shed tears as the Cardinia Cricket Club bared its soul on Saturday as it honoured one of its greatest characters and best-ever...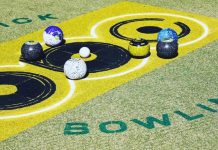 BERWICK BOWLS As a club Berwick is seeing some fantastic results as we head in to the second rounds of the home and away fixture...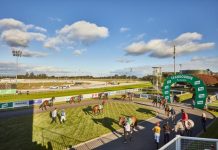 Cranbourne's hugely popular Tricodes event will take on a slightly different look and feel this year when the unique meeting takes place at the...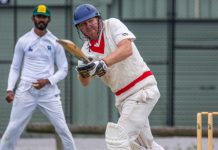 The power of the people has come to the fore. In one of the early editions of Tyler's Top Ten, some social media comments...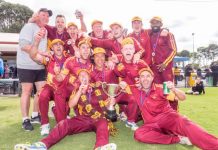 Hallam Kalora Park brushed aside the disappointment of recent years securing its first DDCA Turf 1 premiership since 2001/02 - a 20-year period not...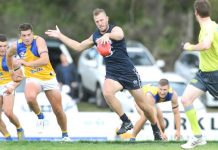 The AFL Outer East competition (now known as the Outer East Football Netball League) will be left wondering what could have been after Covid-19...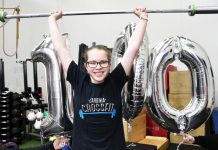 While 2021 has provided some bright moments, the challenges felt by our local sporting community from the Covid-19 pandemic have once again been profound. However,...
There's a new man in charge down at Berwick as it gears up for another crack at the Turf 1 title this season. He bowls...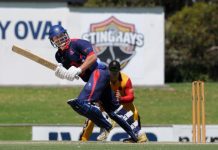 The Victorian Premier Cricket competition is set to begin on the weekend of 13 and 14 November, with Cricket Victoria confirming the start date...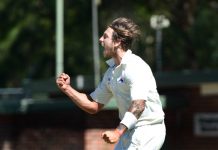 After a sublime and entertaining career as an Australian Test cricketer, Dandenong favourite son James Pattinson has called time on his international career. The right-arm...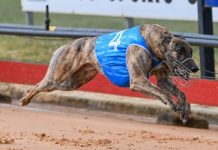 Popular trainer Graeme Jose will be keen to add a Cranbourne Cup to his impressive resume after training a winning-double in heats of the...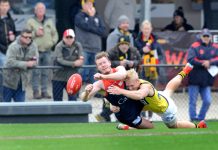 The Southern Football Netball League has officially welcomed Cranbourne into the competition in 2022, after the Eagles and Outer East parted ways earlier this...