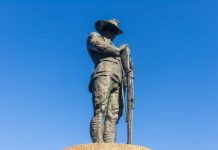 Veterans and their families will pause to remember and reflect this Anzac Day at a number of memorial events across the region. After 2020's Anzac...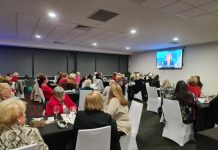 The local Inner Wheel district has made a substantial donation to a much-needed service run out of St John of God Hospital at their...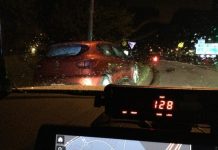 Police are warning drivers to adhere to reduced speed limits through roadworks. Members from the State Highway Patrol detected a Renault hatch travelling at 128km/h...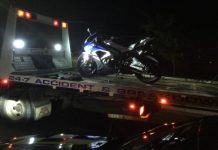 In the early hours of Tuesday 13 April, the Greater Dandenong Highway Patrol detected a motorcycle travelling at 184km/h in an 80km/h zone on...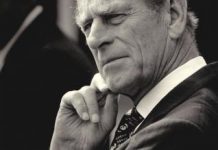 As the world mourns the passing of Prince Philip on Friday 9 April, Star News Group photographer Rob Carew has reflected on the times...
The annual Berwick VIP Fashion Festival is hitting the streets once again. From Friday 16 April, a series of events will showcasw local products while...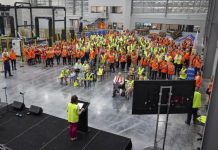 Narre Warren North-based fruit grower Montague has officially opened its new, environmentally friendly packing facility. One of Australia's largest fruit growers, Montague expects the new...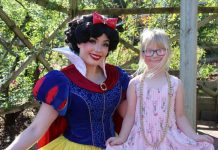 It's not every day you get to meet royalty! About fifty boys and girls from across Casey were excited to meet a princess in the...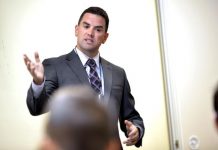 Gembrook MP Brad Battin has indicated his support for a national Royal Commission into veteran suicide. The Victorian Liberals, along with Mr Battin, announced support...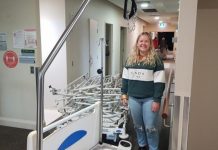 Communities in Timor Leste will soon be better able to address their medical needs, thanks to the tireless work of local Rotary volunteers. On Saturday...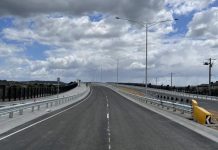 Community projects that help vulnerable road users are set to receive a boost, with applications now open for a Transport Accident Commission road safety grants...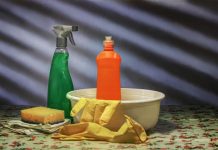 Dispose of your unwanted household chemicals and toxic items safely with a free chemical drop-off being offered in May as part of the Detox...