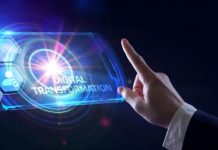 The City of Casey has launched its first Digital Equity Framework to improve digital equity and empowerment in the municipality. Digital equity refers to...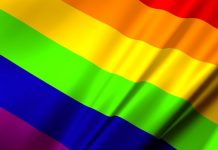 Casey Multi-Faith Network will host an online webinar looking at the intersection of faith and sexuality. The online event, titled 'Harmony and Living One's Faith...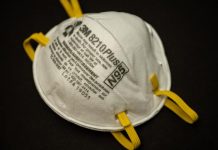 The City of Casey is working to install more signs in Wilson Botanic Park in Berwick to clarify when masks should be worn. The Chief...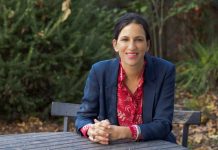 Expressions of interest are now open for the Chair of a new Mental Health and Wellbeing Interim Regional Body to be established in the...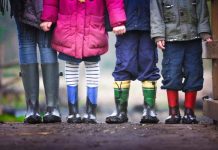 Schools will be able to pick the mental health tools that best match the needs of their students, with the Victorian Government's Schools Mental...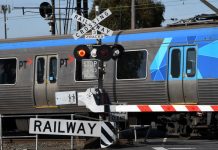 A number of road closures are in place as works continue around the south east. As part of the Monash Freeway Upgrade, the Monash Freeway...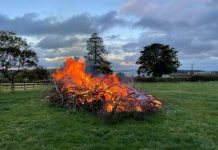 Victoria's fire services are reminding Victorians to apply for a permit if they need to use open fire this fire season. Over the coming days...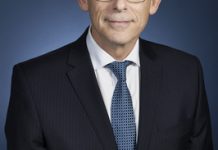 Holt MP Anthony Byrne has resigned from his long-held intelligence and security committee position in the wake of his branch-stacking testimony at IBAC. In a...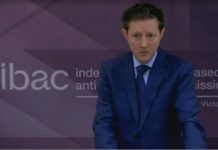 The joint IBAC-State Ombudsman investigation Operation Watts looking into alleged rorting of public funds by some Victorian MPs got underway this week. Counsel assisting IBAC,...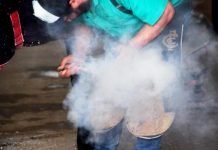 Farrier Edward Roberts does the Hot Shoe Shuffle at Narre Warren North. 253687 Picture: STEWART CHAMBERS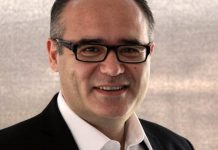 The then-Local Government Minister Adem Somyurek allegedly lobbied councillors and 'did in' a candidate at a Greater Dandenong Council mayoral election, an IBAC inquiry...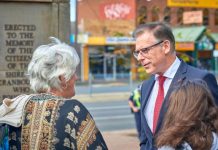 Holt MP Anthony Byrne has been quizzed about his alleged texts stating he wanted to 'destroy' and 'kill' an aspiring Labor MP. At an IBAC...