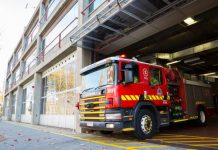 A lithium battery is believed to have ignited a garbage truck fire in Doveton on Monday 24 January. The battery was within hard waste collected...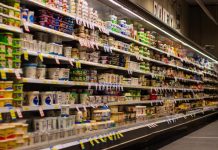 The State Government is helping to keep supermarket shelves stocked by linking thousands of jobseekers with food suppliers to reduce critical workforce shortages. Jobs Victoria...
I am writing this piece to offer my perspective as a refugee/migrant on Australia Day, particularly to other refugees and migrants who might have...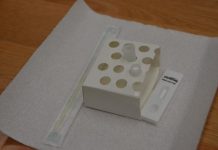 As part of a plan announced on January 23 to keep education settings open, the Victorian Government will deliver more than 14 million rapid...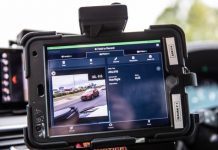 Police are set to scan around 45 million number plates a year to detect unauthorised drivers putting lives at risk on Victoria's roads. As part...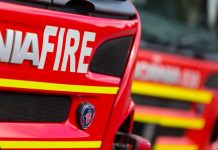 A garbage truck has dumped a fiery load in the street outside Doveton Pool in the Park early on Monday 24 January. The truck's load...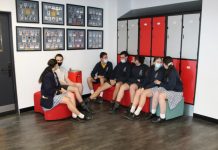 Jump In The Job Pool To Support Your School The State Government is helping schools stay open safely and reducing disruption to students' learning, with...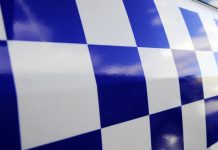 Police are investigating the death of a man in a car involved in a bingle in Hallam on Saturday, 22 January. A driver was found...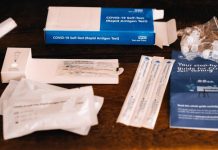 The Victorian State Government is ordering a further 166 million Rapid Antigen Tests (RATs), building on its initial bulk order of 44 million. More than...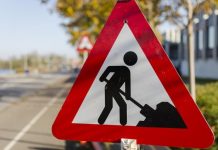 Approximately 400 metres of the South Gippsland Highway's south-bound carriage way will be closed from Monday 31 January to June 2022 as part of...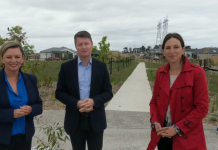 From Sunday 30 January, Clyde North locals will be able to jump on a new bus service. Route 881 – Merinda Park Station to Clyde...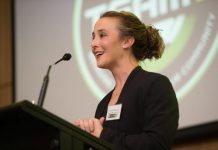 The State Government is boosting support for Aboriginal organisations delivering vital services to their communities throughout the pandemic. Minister for Aboriginal Affairs Gabrielle Williams today...