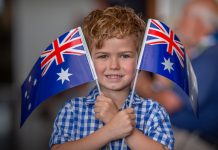 No public Australia Day events will be run in the City of Casey this year, due to the impacts and risks associated with Covid-19. The...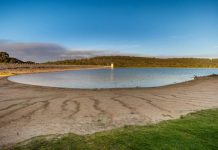 A little girl has tragically died in hospital, days after her unconscious body was pulled from the water at Lysterfield Lake. Emergency services were called...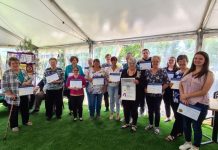 Berwick's newest Lions Club has been officially chartered in an afternoon filled with the appropriate pomp and ceremony. The Lioness Club of Berwick, which had...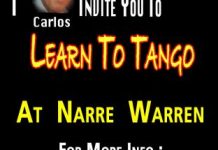 The community-based Narre Warren Bowls Club is inviting Casey and Cardinia residents to learn to tango on Monday nights and the first lesson is...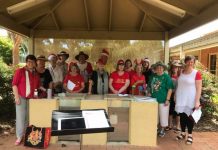 With Covid restrictions easing, local choir Voices of Casey is looking forward to restarting rehearsals. The choir's rehearsals will begin from Monday 1 Feburary and...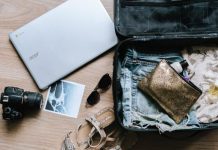 The latest round of the Regional Travel Voucher Scheme will open on Wednesday 20 January, with 40,000 travel vouchers for $200 helping boost tourism...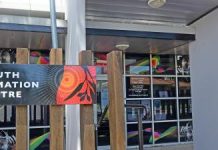 Casey's Youth Information Centres (YIC) have now reopened and are back offering face to face referrals, information and personal support for local youth. Young people...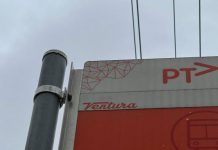 A number of road closures are expected this week to facilitate works on the O'Shea Road Upgrade. During these disruptions, safety barriers will be installed,...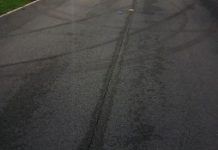 Residents of Fox Road in Narre Warren North are fed up with hoons using their street as their own personal race track. The residents, who...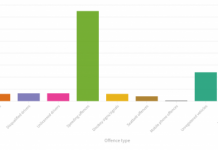 Lead-footed drivers in Casey met their match over the festive break, netted by police as part of Operation Roadwise. Operation Roadwise ran from 12.01am on Friday...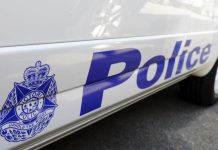 Crime is up in the City of Casey by 6.7 percent, with 17,751 incidents recorded over the past year in contrast to 16, 632...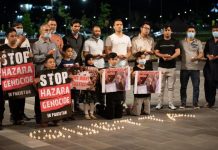 The south eastern Hazara community came together over the weekend to show solidarity with their loved ones in Pakistan following a spate of murders...