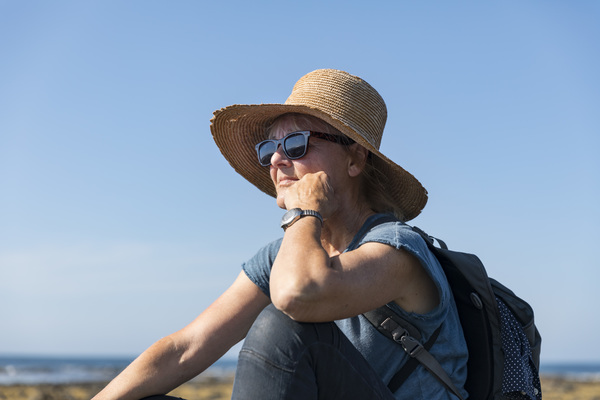 Bunjil Place is set to awe and inspire audiences with a series of creative events and workshops in conjunction with Dr. Vera Möller's upcoming exhibition A Thousand Tides showing from Saturday 9 March to Sunday 9 June.
Commissioned by Bunjil Place Gallery, A Thousand Tides celebrates the amazing biosphere of the fauna, flora and terrain of Victoria's Western Port Bay.
It endeavours to increase public awareness of the vital local environment as part of the ART+CLIMATE=CHANGE 2019 festival.
Designed especially for adults, individuals can Explore Western Port Bay with Vera Möller: art making and talk for a day of discussion and art making onsite at Western Port.
Over the course of the day Vera Möller will guide an exploration through the different parts of Western Port at Blind Bight and Warneet, through a day of sketching and sculpting on Saturday 27 April, 9.30am to 3.30pm. Materials, transport and a light lunch provided.
ART+CLIMATE=CHANGE 2019 is a socially-engaged festival of climate change related arts and ideas featuring curated exhibitions and theatre works alongside a series of keynote lectures, events and public forums featuring local and international guests.