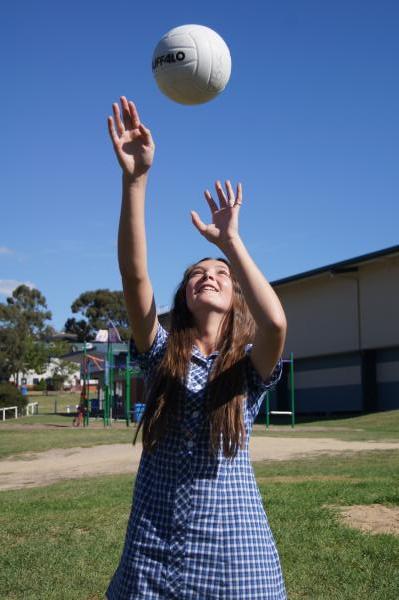 SPIKING and lobbing her way into the School Sport Victoria under-15 volleyball team is Berwick Secondary College's Tanya Mijovic.
Mijovic, 14, from Narre Warren, only took up the sport two years ago after playing at school but has made a big impact early to earn a place in the team.
"Roughly two years – I started with school and a friend said to join the volleyball team and I did.
"I just like it – it was good to find out that I'd play for Victoria."
A dual-sportswoman, Mijovic is also a gun netball player – plying her craft in the defensive end for Waverley City in the Victorian Netball League and in the Cranbourne South West Netball Association.
Mijovic said the tryouts to make the team were pretty tough but she was excited to make it into the side and become a Victorian representative.
She has an incredible sporting pedigree – with her older sister Carley currently playing in the Women's National Basketball League for the Dandenong Rangers.
Almost as lofty as her high-flying spikes, Mijovic wants nothing less than to win at the championships – with the School Sport Australia Volleyball Championships will be held in Brisbane from 17-23 August.
– JARROD POTTER