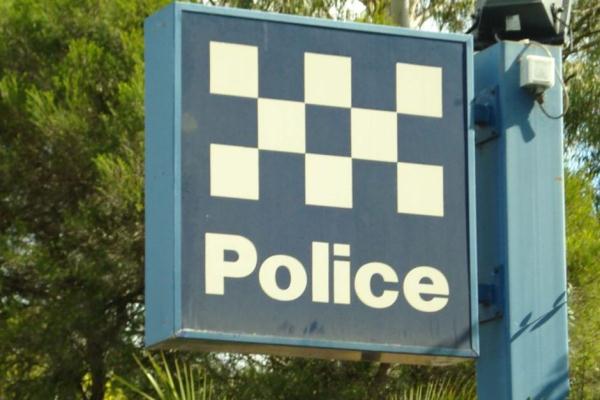 POLICE are seeking information about an alleged attempted abduction of a 20-year-old woman in Hampton Park on Tuesday.
Investigators have been told the woman had been shopping at a supermarket on Somerville Road and was placing her groceries in her car when she was approached by an unknown man about 7pm.
Standing behind her the man grabbed the woman by the waist and tried to force her into her car, police said.
Another woman who was nearby cried out and the attacker ran off towards a nearby fast food restaurant.
The victim was not injured during the incident.
Detectives are investigating the incident and are appealing for witnesses to help identify the man involved.
Investigators particularly wish to speak to the woman who intervened, frightening off the attacker.
The man police was described as being aged between 20 and 30, of average height, with dark skin and an average to solid build. He was wearing jeans and a dark hooded top at the time of the incident.
Anyone with any information is urged to contact Crime Stoppers on 1800 333 000 or visit www.crimestoppers.com.au.