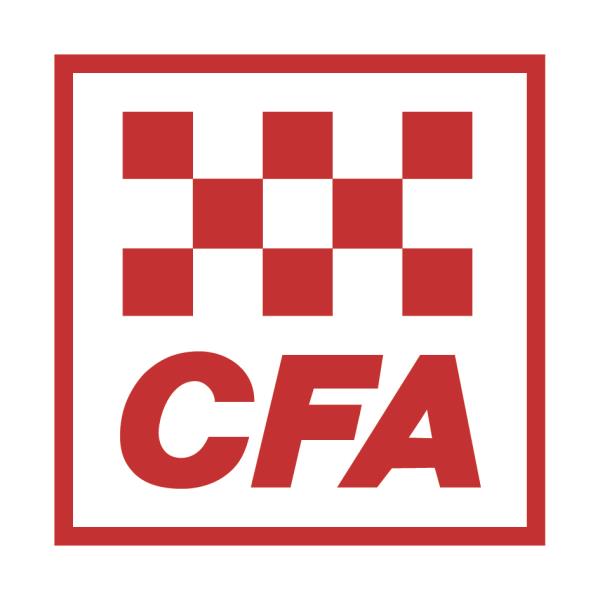 By Brendan Rees
Fire crews responded to a backyard fire in Berwick on Sunday 14 January, believed to have been ignited by a lawn mower.
Five firefighters attended the incident at 5.10pm at Werona Court after a pile of wood and surrounding grass caught fire.
Berwick Captain Fire Brigade Captain Craig Sanderson said it was believed a man had just used his lawnmower and was in the process of refuelling it when fuel spilt onto the hot exhaust and nearby grass, sparking the fire.
The man and his neighbour quickly extinguished the fire with a garden hose.
"Our crew just pulled it apart and made sure it was well and truly out. It wasn't as bad as it seems," said Mr Sanderson, adding no homes were threatened.
There were also no reports of any injuries.
Mr Sanderson advised anyone who used a lawn mower, to ensure they turn it off and allowed it to cool before refuelling, particularly during summer.