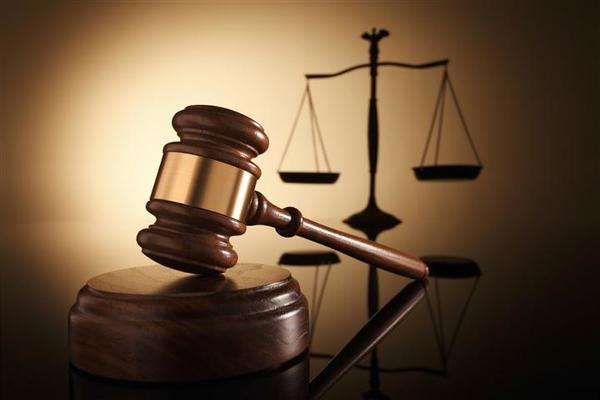 By Cam Lucadou-Wells
A former Coles staff member has been ordered to perform 400 hours of community work after misappropriating nearly $75,000 from two supermarkets.
Accounts officer Wendy Philp, 45, had been employed by the supermarket giant for 28 years before it was discovered she stole about $45,000 during nine bulk-charge orders at Coles Springhill supermarket in Cranbourne in 2015 and 2016.
She also pleaded guilty to stealing nearly $30,000 from a Patterson Lakes outlet through bulk-charge orders and over-paying herself with unauthorised higher-duties and back-pay in 2016.
She had initially denied wrongdoing when interviewed by Coles' head office on 14 March 2017.
Her job was terminated the following day.
The court heard that Philp had undergone significant trauma over the past 13 years, dealing with extreme family events which Star News has chosen not to detail.
Philp, a single mum, had also felt aggrieved by working hours of unpaid overtime. After spending so long with the one company, she felt she was "worth a bit more than that", her lawyer said.
She spent the stolen money on "household expenses" and her children, the lawyer said.
She had since secured an accounts job without access to cash and bank accounts.
The court heard she was a victim of bullying and trauma as a child, left school at the end of Year 10 while pregnant and brought up her kids as a single mum.
The "remorseful" accused required significant treatment for depression, anxiety and stress for at least 12 months, the lawyer said.
Philp had subsequently "lost face" with a lot of customers and staff at Coles.
"What she didn't factor in was the impact on her … She won't go to Coles anymore," the lawyer said.
Magistrate Jack Vandersteen said a psychological report tendered to the court gave no insight into why Philp's stole the money.
Philp's moral culpability was high, significantly breaching her employer's trust and exploiting her knowledge of banking systems, he said.
In sentencing, Mr Vandersteen said there was a need to generally deter other would-be offenders.
"Employers must be able to trust their employees with access to sensitive information."
Philp was put on a two-year community corrections order including unpaid work and mental health treatment.
She was ordered to pay Coles back the stolen $74,839.68.