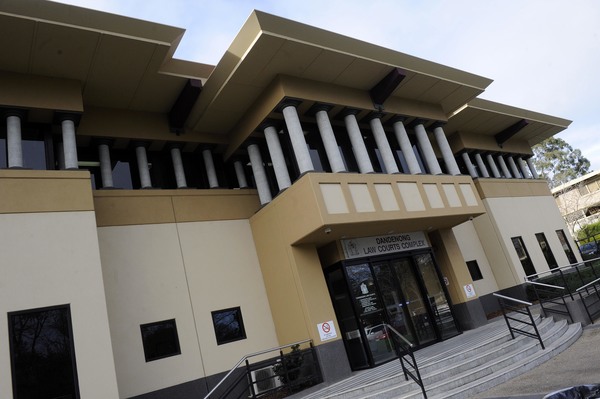 By Cam Lucadou-Wells
A bizarre crash has occurred between two vehicles both part of a property dispute between two Casey ex-partners, a court has heard.
One of the vehicles had been driven by the ex-husband to Dandenong Magistrates' Court, where he claims it was stolen.
Two weeks later, the car was involved in a crash with a second vehicle in which the ex-husband was a passenger.
Police were called to the collision where the ex-husband and the driver of the 'stolen' car had got into an "altercation", the court heard on 12 February.
The driver claimed the ex-wife gave him the 'stolen' vehicle to pick up a trampoline.
Both cars were registered to businesses owned by the ex-wife.
They remain impounded by police as the former couple contest ownership of the vehicles, worth about $70,000.
The dispute is part of a background of alleged family violence and intervention orders between the former couple.
On 12 February, the ex-husband appeared in Dandenong Magistrates' Court on charges of breaching an order by approaching, phoning, emailing and texting his former partner over the past six months.
Often the man requested to talk about the relationship. He had also threatened to self-harm in front of the wife and children, the court heard.
"My final words for 2017 are I still love you," he allegedly told her.
He had been remanded in custody for several days just after being released from an involuntary stint at Casey Hospital earlier this month.
The lawyer argued that it was "genuinely a toxic relationship", revealing the ex-wife had pleaded guilty in July to five counts of assault inflicted on her husband.
Police had charged the couple 13 times.
In the past, the husband had been put on two good behaviour bond for intervention order breaches – though there were no allegations of violence, his lawyer said.
Magistrate Jack Vandersteen said it was difficult for the court to contextualise claims that the wife had also phoned the husband recently.
"She could be attempting to placate him or be genuinely concerned."
He also noted the man's girlfriend sitting in the court gallery in support of him. That seemed at odds with the man's behaviour towards the wife.
The case was adjourned until 13 March for a psychological assessment on the man.