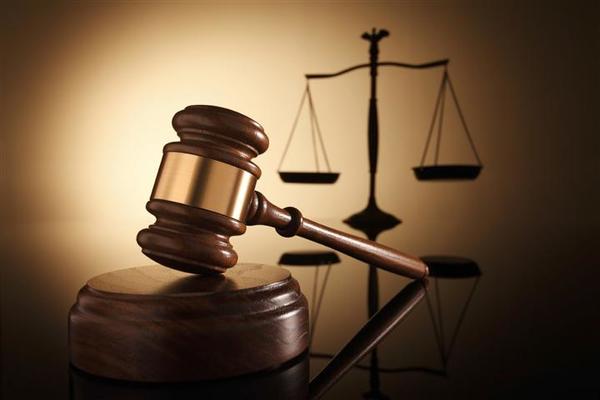 By Cam Lucadou-Wells
A man who crashed his car at a Berwick fast-food outlet was unable to be drug tested due to an apparent police resourcing issue, a court has heard.
Peter Papathanasiou, 23, had been found by police at home soon after erratically striking two bollards at the KFC drive-through about 11.30pm on 14 November.
Papathanasiou failed to stop and supply his details at the scene of the crash.
Police observed him to be unsteady on his feet, with blood-shot eyes and slurred speech, prosecutor Senior Constable Jaimie Jeffs told Dandenong Magistrates' Court on 5 March.
Papathanasiou asked if he could bring his take-away bucket of chicken with him as he was taken by police to Narre Warren police station for a blood-alcohol test.
He recorded a 0.00 blood-alcohol reading, but police were told that a follow-up drug test couldn't be performed within the prescribed three-hour period, Sen Const Jeffs said.
He was suspended from driving at the time – though the ban was due to expire three days later.
Papathanasiou was also charged with two separate incidents of driving suspended and driving an unregistered vehicle in Hampton Park and Dandenong in September.
Police unsuccessfully applied for the forfeiture of Papathanasiou's car – which had been impounded and recently released at a cost of more than $1000 to the accused.
A defence lawyer opposed the forfeiture on the grounds that Papathanasiou needed the car to work at Chadstone.
"There's a risk with public transport that he may not be able to get to work promptly."
Magistrate Jack Vandersteen noted that Papathanasiou had been caught driving suspended five times in less than two years.
However, the accused had gone "over and beyond" most other defendants by completing a road-trauma awareness course and starting counselling prior to the hearing, Mr Vandersteen said.
He also showed a high work ethic.
Papathanasiou was fined $1500 and suspended from driving for a further four months.
The car was impounded for 30 days, rather than forfeited due to the importance of Papathanasiou retaining his job.