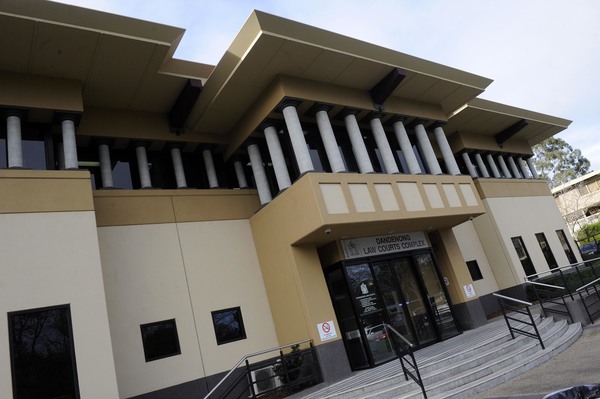 By Cam Lucadou-Wells
A Narre Warren South man has pleaded guilty to making explicit phone calls to dance studios about girl students featured on their websites.
Dean Meyer, 35, may also face further charges relating to electronic devices seized by police from his home, Dandenong Magistrates' Court heard on 5 March.
Meyer's series of anonymous calls were made to five victims running local and interstate studios in 2014-17.
They included a graphic request for sex with a girl who had been featured in photos of her in dance costume on the studio's website.
Most of the calls, which were similar in nature, were made from private numbers traced back to Meyer's phone, prosecutor Senior Constable Jaimie Jeffs told the court.
One of the victims described her fear and sleepless nights after Meyer repeatedly called and requested sex with her daughter.
Another stated she felt unsafe at home alone with her children, the court heard.
Meyer was arrested when intercepted in a car by police in October 2017.
He was initially remanded in custody and then released on bail by a magistrate.
He had no prior convictions, the court was told.
Sen Const Jeffs said Greater Dandenong Sexual Offences and Child Abuse Investigation Team had not yet indicated when it would lay further charges.
The pending charges were based on material found on memory cards, CDs, hard drives and a laptop seized from Meyer's home.
The hearing was adjourned until 27 March pending the possible further charges.