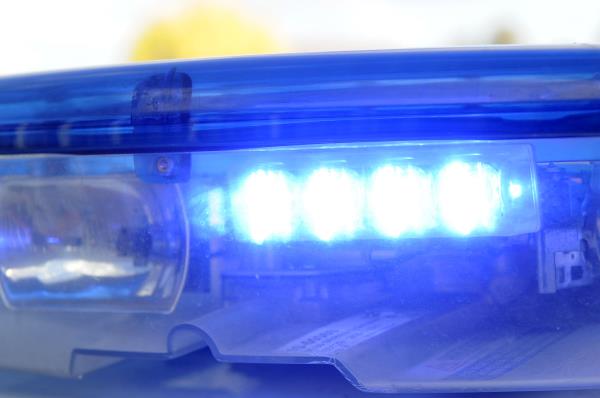 By Cam Lucadou-Wells
All outbound lanes of the Monash Freeway have been closed near Berwick due to a police incident late this afternoon.
Traffic is being diverted onto Princes Highway overpass, with cars banked back to Stud Road, a VicRoads spokesman said just after 6pm.
Inbound traffic is also heavy from Clyde Road.