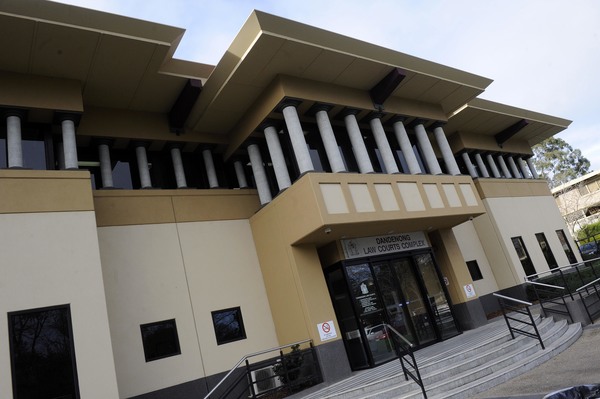 By Cam Lucadou-Wells
A youth has been refused bail after being charged with an aggravated burglary with three other juveniles in Narre Warren on 18 May.
At a childrens court hearing on 21 May, the teen male denied he played a part in the home break-in at Franleigh Drive at 3.10am.
The accused youth had been captured on CCTV trying a car's door handle in the home's driveway just before two youths entered the house, police told the court.
Twenty minutes later, the four alleged co-offenders used a credit card stolen from the burglary to buy $37 of food and drinks for at a nearby McDonald's, the court heard.
They were arrested and interviewed by police the next day.
At the time, the teen was breaching a night curfew as part of his supervised bail conditions.
Youth Justice did not support the latest bail application because the boy was allegedly offending just a week after being put on supervised bail, the court heard.
He was living with his mother, was being supported by a youth crime prevention worker and set to start a TAFE course.
He'd also been referred to headspace youth mental health service.
The teen had been reportedly engaging well with a youth crime prevention worker. It was too early for the program to have an effect, the court was told.
The magistrate said "it was almost a joke" that the teen breached his bail curfew "straightaway".
He was already on a deferred sentence for past offending, with the alleged agg burg a further escalation, the judge said.
"I warned you and warned you and warned you.
"You were before the court a few weeks ago and we spoke about a curfew. I told you how important it was for you to be at home.
"If you were at home, none of this would have happened."
The teen was remanded in custody to appear at a later date.