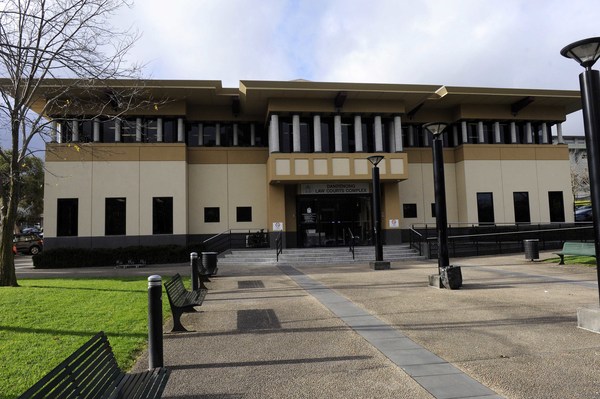 By Cam Lucadou-Wells
A woman pleading guilty to three phone-selling scams has been labelled a "liar" and slammed for her "despicable behaviour" by a Dandenong-based magistrate.
Kate Baddack, of Narre Warren South, responded to an ad on the online vending site Gumtree from a person wanting to buy an iPhone 6 last year, the court heard on 4 June.
Claiming she was in Queensland, Baddack offered to send the phone for $430. She provided her bank details, and sent a false Australia Post tracking number, the court heard.
After payment was received, no phone arrived.
Baddack claimed her brother would provide tracking details of a courier. Later she claimed her waters had broken and she was about to give birth, the court heard.
A second victim advertised a rose-gold iPhone 6 for sale on Facebook for $400.
Baddack negotiated down the price, and offered to pay cash. Later she requested to pay by electronic transfer, and sent a screen-shot of the 'transaction'.
She received the phone from the seller at a rendezvous at Hillsmeade Primary School, Narre Warren South on 4 August.
The money didn't land in the seller's account. Baddack replied by text message that she was having a baby.
Her partner later told the seller that the accused was having surgery.
The seller arranged to retrieve her phone outside Dandenong police station, but no one turned up, the court was told.
On 18 January, she 'sold' a phone advertised on Facebook for $370. Again, when paid, she provided an invalid Express Post tracking number but no phone.
Baddack told police she defrauded her victims for "financial reasons", the court was told.
Defence lawyer Peter Schumpeter told the court that Baddack had been in an abusive relationship at the time.
Her former partner had been pressuring her for gambling money, Mr Schumpeter said.
She was on a New Start parenting allowance, and was without drug issues, the lawyer said.
Magistrate Luisa Bazzani, noting Baddack's prior record, said "she was an old hand at it".
"She's extremely dishonest."
The accused was asked why she hadn't paid $1000 in court fines from last year. She claimed they were paid but was still "awaiting paperwork".
"I don't believe it," Ms Bazzani said.
"I think she's lying again. She is a liar."
The judge questioned how Baddack could pay another fine without stealing from others.
Baddack "deserved" a "short, sharp" jail term, Ms Bazzani said.
She was fined $2000 with conviction.