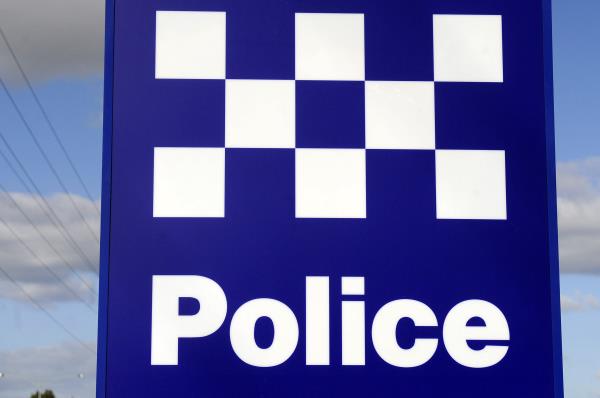 A man has been arrested on an outstanding warrant in Berwick on Wednesday 4 July.
James Tisdale, 32 was charged with assault police officer, aggravated reckless exposure of police officer to risk by driving, reckless conduct endanger life, committing indictable offences whilst on bail, stalking, use a carriage service to harass and possess methyl amphetamine.
He has been remanded to appear at Korumburra Magistrates' Court on 12 July.