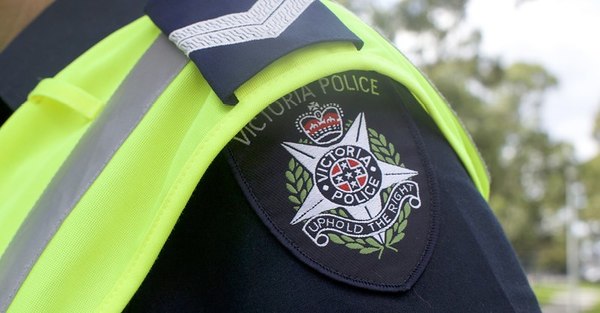 By Jessica Anstice
Police officers were on patrol at Fountain Gate Shopping Centre on Friday, 9 November and Saturday, 10 November focusing on offences such as theft, graffiti, weapons and public order offences.
Over the two days members made 13 arrests, issued 27 penalty notices and impounded two vehicles.
Two of the offenders arrested were remanded in custody with a search warrant then executed at the Dandenong address of a 32 year old woman where fireworks, ammunition, firearm parts, a homemade firearm, drugs, stolen goods, a gas mark and a tear gas grenade were all located.