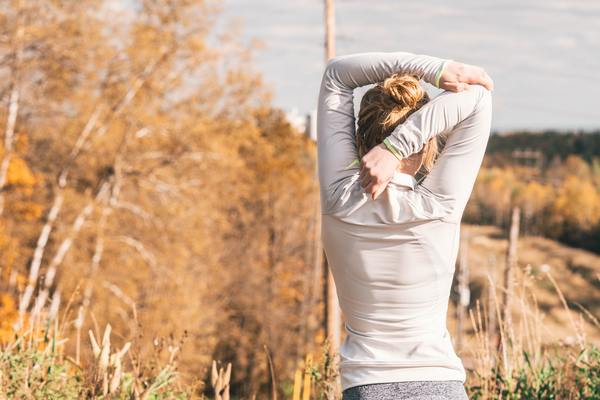 Stay active during the warmer months as the City of Casey proudly presents its inaugural Spring into Summer campaign.
The campaign, which kicked off on Sunday 18 November, will run for four weeks and include a variety of activities ranging from running groups, frisbee sessions, walking-netball and boxercise.
If you're looking for a free or low-cost workout to keep you motivated towards the end of this year, Spring into Summer has something to keep all members of the family fit.
The initiative includes two feature events, including the YMCA Amazing Race, which was held at Wilson Botanic Park Berwick on Sunday 18 November, as well as Casey's Biggest Pram Stroll on Sunday 2 December.
Sessions will run across several locations in Casey, including the Balla Balla Community Centre, Wilson Botanic Park Berwick as well as in Doveton and Endeavour Hills.
City of Casey Mayor Amanda Stapledon said this was a wonderful opportunity to stay active throughout November and December.
"Spring into Summer is the perfect opportunity for some of our local families to try their hand at a new sport, meet new people and exercise in a friendly and welcoming environment," she said.
"Programs like these take great steps towards achieving objectives such as becoming an inclusive, safe and connected community, with Spring into Summer fostering socialisation through exercise for our residents.
"Events such as Casey's Biggest Pram Stroll on Sunday 2 December are wonderful initiatives, with young mums and dads encouraged to come down, meet like-minded people and introduce the kids."
The pram stroll will take place from 9.30am to 11.30am at Wilson Botanic Park Berwick with further details to follow.
For a full list of events and to find out more about the campaign, visit the City of Casey website.