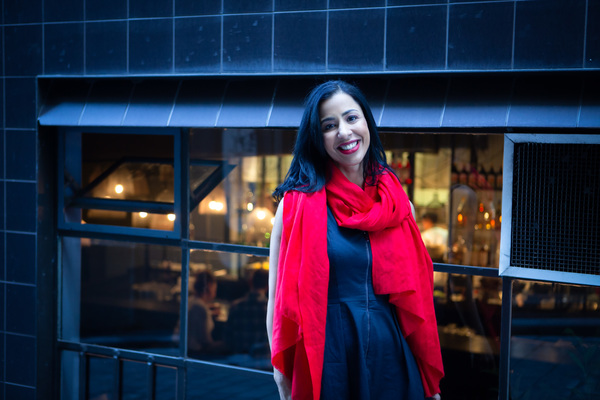 By Brendan Rees
A Berwick woman is playing a leading role in a ground-breaking campaign to put an end to family violence in in multicultural communities.
Human rights activist Tina Brunet is one 65 community leader across Victoria who are advocating in their communities for change to attitudes and behaviour around domestic violence through the campaign titled 'Be Part of the Change'.
Ms Brunet, who migrated to Australia from India aged nine, hopes community members can become a part of the effort to change attitudes about family violence.
"I was raised in a culture where various forms of violence against women was and still is regarded appropriate behaviour," she said.
"Violence takes on many forms: physical and sexual violence are the forms that are most understood, but violence can also be emotional and financial where women are subjected to language, behaviours and psychological harm that can make them feel isolated, disempowered and dependent."
In 2017 Tina graduated from the AMES Australia Leadership Course, designed to build the capacity of women and men from culturally and linguistically diverse communities to contribute to the prevention of violence against women.
"The 'I am part of the Change' campaign encourages victims, bystanders, friends and families of victims to call it out, stand up and to put a stop to violence," Ms Brunet said.
"I'm really encouraged by the representation of culturally diverse voices in this campaign and inclusion of men and children.
"All can be victims of violence but they can also have a voice to break through the violence that is inflicted on themselves or in their community".
For women who are from diverse multicultural backgrounds, barriers such as language, financial independence and cultural beliefs may prevent them from accessing services that are available to support them, Ms Brunet says.
"I'm not here to save anyone: I can't possibly do that on my own," she says. "I am here to tell them that there is help, there is support, there is information and there are ways that women can put a stop to violence and shift from being the victims to being survivors."