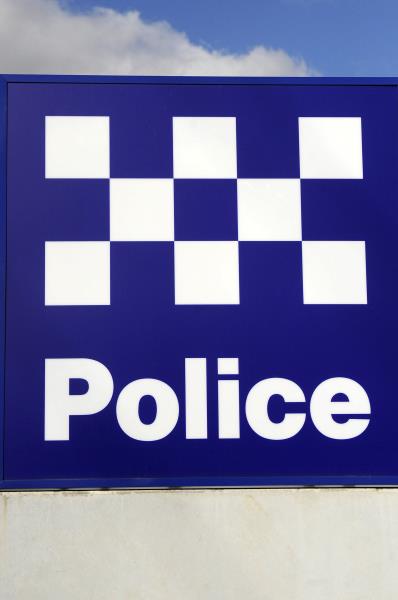 Casey police service area has 32 police officers headed its way.
Victoria police on Friday 26 April announced 709 additional police officers and 25 protective services officers (PSOs) would be deployed across the state over 12 months starting in May.
Two-hundred and seven family violence specialists will also be rolled out across every policing division in Victoria, further freeing up general duties police in those areas to focus on providing a highly visible, agile policing response in their community.
Victoria Police used the Staff Allocation Model (SAM) to determine where the new recruits would work.
A number of measures of demand are taken into consideration by the SAM, such as calls for assistance, reported crime, event management and traffic incidents, and the time required to provide these services.
"With more police on the beat we have been able arrest hundreds of offenders daily, conduct more police checks in the community, and enforce breaches of bail and intervention orders in record numbers in order to keep victims safe," Victoria Police Deputy Commissioner Rick Nugent said.