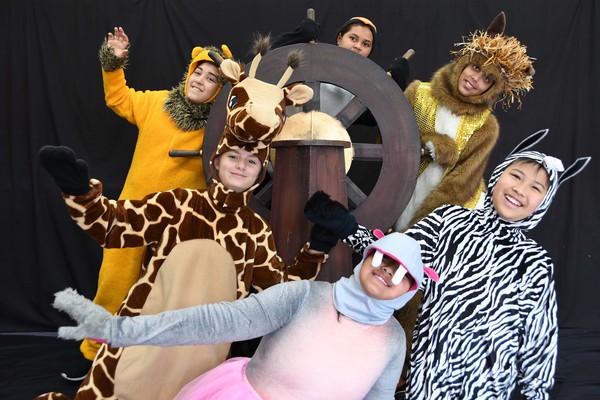 A cast of 70 students from Fountain Gate Primary School is preparing for the school's latest production, Madagascar Junior, the musical adventure based on the smash DreamWorks animated motion picture.
"All of the students involved have been working really hard to learn all their lines and the songs and dances for the last term," teacher Amy Dinsdale said.
Performances will be held at Bunjil Place on Monday 5 August and Tuesday 6 August at 7pm. Tickets can be purchased on the Bunjil Place website or call or 03 9709 9700.