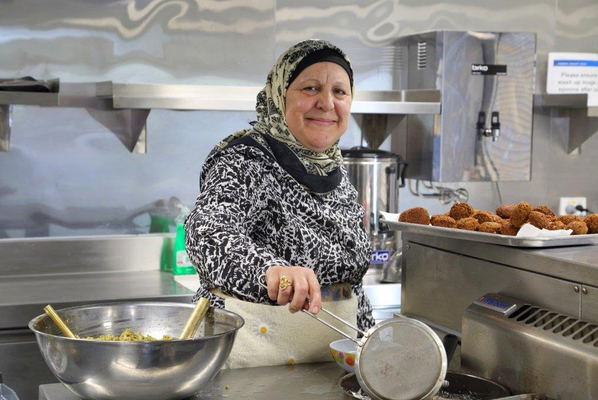 By Brendan Rees
Are you part of a volunteer group looking to boost your training and equipment funds?
Applications are now open for Casey Council's 2019-20 Training and Equipment Grants program, with funding of up to $1,000 available for community groups.
"I would encourage anyone eligible for this funding to submit an application, as the extra money can go a long way in upskilling and preparing your volunteers and equipping your group with everything you need to succeed," Casey mayor Amanda Stapledon said.
"The funding from this grant can go towards training for group members and volunteers, such as first aid, leadership development and coaching, or for the purchase of equipment needed to help your service operate effectively.
"Council is committed to supporting clubs, community groups and organisations in the delivery of local programs and events that promote a sense of belonging and inclusion across Casey, and help residents to be healthy, active and engaged in community life," Cr Stapledon said.
Guidelines for the grants are available Council's website including eligibility. Applications close 5pm on Thursday 3 October and will be assessed against a set of criteria, which can be viewed on council's website.
To find out more head to the Equipment and Training Grants page.