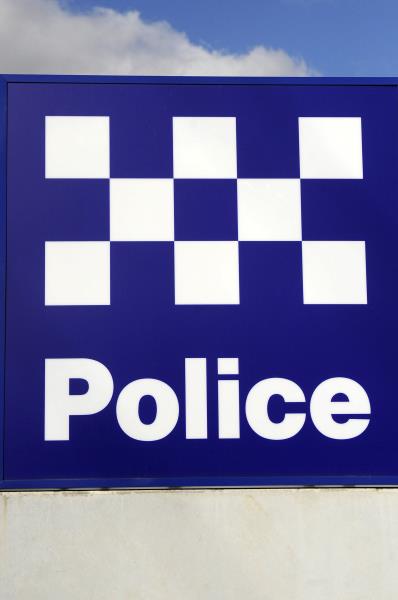 By Brendan Rees
A P-plater who police say had a blood-alcohol reading of .257 per cent, was "swerving all over the road" when he was caught in Narre Warren.
The 22 year old driver allegedly blew more than five times the legal limit just before 3am on Sunday 3 November.
Police say the driver was travelling about 40km/h in an 80km/h zone on Narre Warren-Cranbourne Road.
His licence was immediately suspended and his car was impounded for a period of 30 days at the cost of $1005.
A police spokesperson said he was expected to be charged on summons with drink-driving.