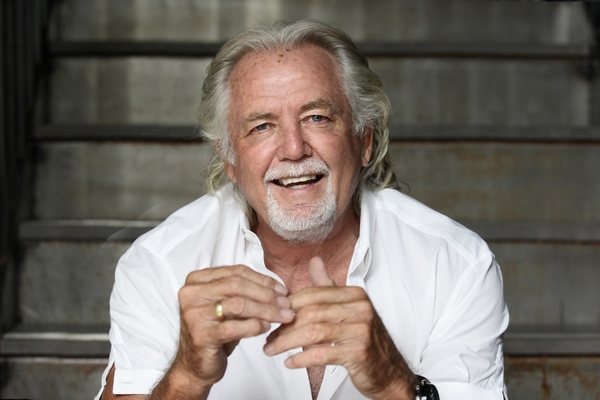 By Cam Lucadou-Wells
Property developer John Woodman invested about $50,000 in supporting candidates in 2016 Casey Council elections, an IBAC anti-corruption hearing heard.
In pre-election analysis, councillors were rated by Mr Woodman's associates as either "friendly", opponents or unknown in their attitude towards Amendment C219.
The amendment was proposed to rezone a large tract of industrial land in Cranbourne West to residential use – a push that was supported by Mr Woodman and developer Leighton.
The 'friendly' elected councillors, as rated by Mr Woodman's group, were Crs Geoff Ablett, Susan Serey, Milla Gilic, Amanda Stapledon, Steve Beardon (who was later replaced in a by-election by another friendly Gary Rowe), Damien Rosario, Wayne Smith and Sam Aziz.
Mr Woodman denied that the list was used to decide which councillors he would support.
Those in the unknown or opponent categories were councillor Rex Flannery, Rosalie Crestani and Tim Jackson.
Cr Flannery was described in hand-written notes as a "nutcase" as were several other candidates such as former councillor Lynette Keleher. Former Casey councillor Paul Richardson was described as "extra nutcase".
Cr Crestani's political membership of Rise Up Australia was noted. She was described as part of former councillor Rafal Kaplon's 'group'.
Cr Jackson was described as a "friend" of City of Monash ALP councillor Geoff Lake.
The hearing tabled encrypted messages on What's App between Mr Woodman and his "lobbyist" Lorraine Wreford, who was a former Casey mayor and ex-Liberal MP.
The messaging app was used because of it was "more of a private nature", Mr Woodman said.
In a message exchange during the 2016 council elections, Ms Wreford said Sam Aziz "thinks Amanda (Stapledon), Wayne (Smith) & himself will get back.
"If that happens they will have the numbers."
Mr Woodman told IBAC that "I can only assume that they mean the numbers that would support Sam on a particular issue, and I'm only assuming that that was the Cranbourne West issue."
On the eve of a council vote on Amendment C219, Ms Wreford confirmed by What's App that "Sam (Aziz) will be at the meeting and has the numbers. All will be fine."
The 7 June 2016 motion, seconded by Cr Aziz, was successful. It was to include 66 per cent of 200 hectares of industrial land in Cranbourne West for residential use.
The move was ultimately blocked by the State Government.