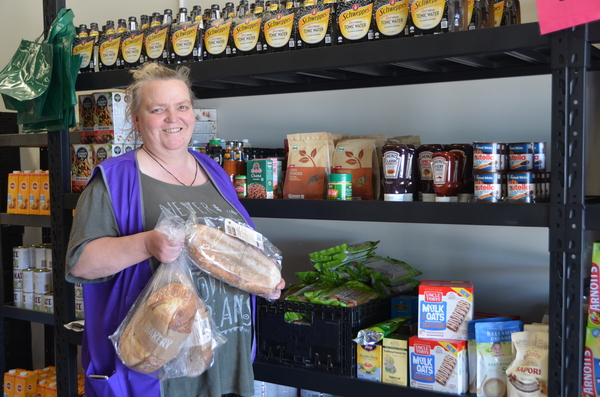 By Brendan Rees
Christmas has arrived early for 11 community groups and clubs within Casey who have cashed in up to $10,000 each from pokies money generated by the Lynbrook hotel.
Casey Council gave the tick of approval to distribute $68,000 from pokies machines to the community at their 3 December meeting.
As a condition of its gaming licence, the Lynbrook Hotel was directed by the Victorian Commission for Gambling and Liquor Regulation (VCGLR) to make an annual cash contribution to the City of Casey.
Council says this contribution is for distribution to the community as a positive social benefit for the residents of Lynbrook, Lyndhurst and Hampton Park, as the primary patron catchment of the venue, and for the wider Casey community.
Casey Council maintains is does not endorse gambling, gaming providers, products and services.
Council received 39 applications who requested $317,219 in total, however the Lynbrook Hotel Community Contributions Fund Assessment Panel recommended 11 applications for full or partial funding, amounting to $68,000. The maximum community groups could apply for was $10,000 each.
Councillor Wayne Smith, who chaired the panel, said each application was considered carefully despite the contribution funds initially being a "controversial decision at the time but nevertheless council agreed to take on an annual distribution of the Lynbrook Hotel".
Speaking at the council meeting, Cr Rosalie Crestani said she didn't like council having "any hand" in the contributions fund which she described as "too defiled".
"It is very concerning about the detriment of gambling that is impacted on the community," she said.
"I would suggest maybe down the track we look at giving back distribution to another independent body rather than council."
Chief advocate for the Alliance for Gambling Reform, the Rev Tim Costello said the Casey community would benefit a lot more if the Lynbrook Hotel didn't have poker machines, and "certainly would benefit" from reduced operating hours at the hotel.
"Anyone gambling on poker machines at 4am is unlikely to be doing so because they are enjoying themselves," he said.
"When you consider the $68,000 the Lynbrook Hotel is distributing to the community is not even 20 per cent of what is lost in Casey on poker machines every single day, you can hardly think this is of benefit to the community. Poker machines are draining Casey's economy, with some of the worst losses around Victoria experienced in the municipality."
Figures show in the year to 30 June, Lynbrook Hotel raked in $8.9 million from its 55 electronic gaming machines while Casey as a whole recorded a total of $132.4 million in losses.
Community groups and clubs which received funding included:
• Backpacks 4 Kids – $3,500
• Bk 2 Basics – $10,000
• Blind Sports and Recreation Victoria -$5,000
• Casey Basketball Association – $7,000
• Casey U3A – $10,000
• Christians Helping in Primary Schools – $10,000
• Lyndhurst Football and Netball Club – $1,000
• Lyndhurst Secondary College – $5,000
• Merinda Park Learning and Community Centre – $7,000
• The Association of Hazaras in Victoria – $2,500
• Wellsprings for Women – $7,000