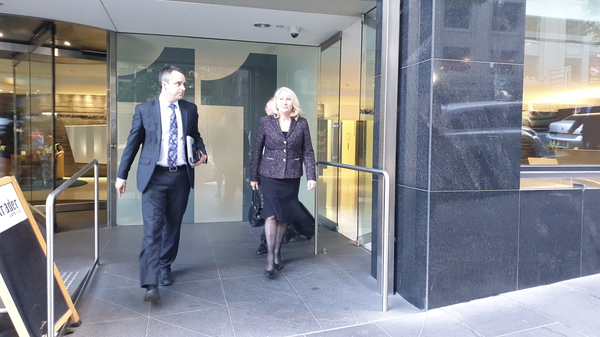 The corruption inquiry into alleged deals between Casey councillors and property developers will be extended.
With the IBAC hearings running for three weeks, commissioner Robert Redlich indicated that the public inquiry will be continued in late February and early March.
"At that time some of the witnesses that we were hoping we would be able to call now will be deferred until then."
Mr Redlich said experts will be called to give evidence in relation to political donation reform at state and local government levels.