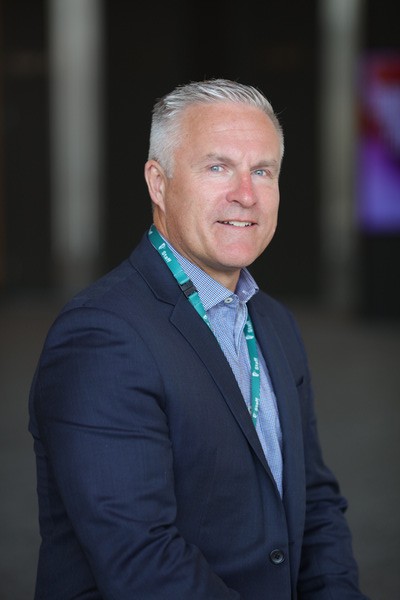 By Cam Lucadou-Wells
Casey chief executive Glenn Patterson will call for planning-sector reform as well as tighter rules on political donations and conflict of interest as part of a further submission to IBAC's Operation Sandon inquiry.
Mr Patterson said he welcomed changes in the State Government's recently-passed Local Government Bill but more could be done.
For example, the move to simplify "very complex" conflict-of-interest rules could be further strengthened by reversing the onus on third parties to declare conflict relationships with councillors, he said.
The State Government has stated it is waiting on IBAC's Operation Sandon findings before legislating on political donations.
Mr Patterson said the Government could potentially look at bans and caps on certain types of donations, as well as requiring council election candidates to report donations to the Local Government Electorate.
He said it could be further emboldened with a 'reverse onus' requiring political donors to declare contributions.
Mr Patterson said the council was invited by IBAC to make submissions on possible planning-sector reforms.
"Our legal team said that was a reflection of the calibre of myself as a witness and also the credibility of some of the observations we were making on opportunities to reform, we were invited to make that submission."
One of Casey's submissions will be to update the Planning and Environment Act 1987, which was "not fit for purpose", didn't meet "contemporary standards" and didn't give the community sufficient "voice", he said.
Planning amendments suffered much duplication, reworking and "non-value adding activity". There needed to be better defined roles for Melbourne's 31 metro councils, the Department of Water, Environment, Land and Planning and the Victorian Planning Authority, Mr Patterson said.
"We have 31 councils and a State Government through DELWP and the Victorian Planning Authority, whose remit has expanded over time, trying to coordinate an integrated approach to land use planning, transport and other infrastructure planning," he told the IBAC inquiry on 5 March.
"Frankly, that doesn't work."
He said there was still an important role for local councils to represent local communities and make planning decisions.