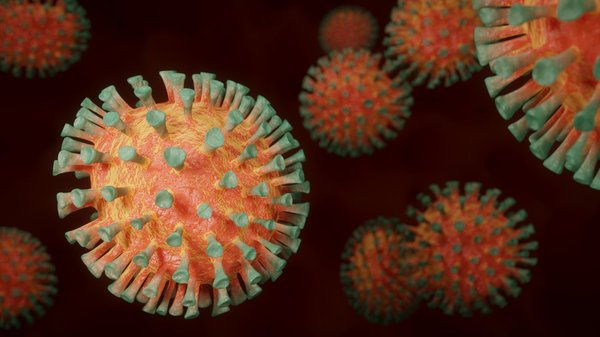 By Cam Lucadou-Wells
Casey has two more reported Covid-19 infections in the past 24 hours – despite new case numbers flattening to 14 in the rest of the state.
There have now been 47 recorded in Casey. Greater Dandenong (15) and Cardinia (11) were unchanged.
The South-East has been one of the higher new-case areas in the state in recent days. Since 4 April, there have been 16 new cases – 10 in Casey, 4 in Greater Dandenong and 2 in Cardinia.
In the 24 hours up to 9 April, cases rose to 1228 in Victoria – an increase of 16. Of them, 806 people have recovered.
Confirmed community transmissions have reached 110.
Fifty patients with Covid-19 are in hospital – 13 in intensive care.
In the lead-up to the Easter weekend, Victoria's Chief Health Officer Brett Sutton urged people to adhere to the stage-3 lockdown.
"The rules are clear – and they don't change over Easter: if you can stay at home, you must stay at home," Professor Sutton said.
"This is not a normal Easter. Travelling, visiting friends, heading to the beach or staying in regional Victoria could see all our hard-won gains evaporate."
Police are continuing to enforce the social distancing, self-isolation and "essential only" travel restrictions.
In the past 24 hours, police issued 78 fines while performing 1065 spot checks at homes, businesses and non-essential services.
Some of the breaches included two men watching a movie in a car in a public place, and a Wantirna South man driving in South Melbourne who claimed he was out to buy a bottle of water.
Police also fined a car of four occupants "driving around aimlessly".
Despite police expecting a quieter-than-usual Easter road traffic period, they will launch Operation Nexus over the weekend targeting causes of road trauma such as drink and drug driving, speeding, fatigue, distraction and seatbelt offences.
"We're going through a period where there is undoubtedly angst and stress in our community, and this can play a significant part in concentration lapses," Assistant Commissioner Libby Murphy said.
"It's important to note that, while the number of lives lost this year currently trails the same time last year, we have seen 18 people killed on our roads since a State of Emergency was declared in Victoria."