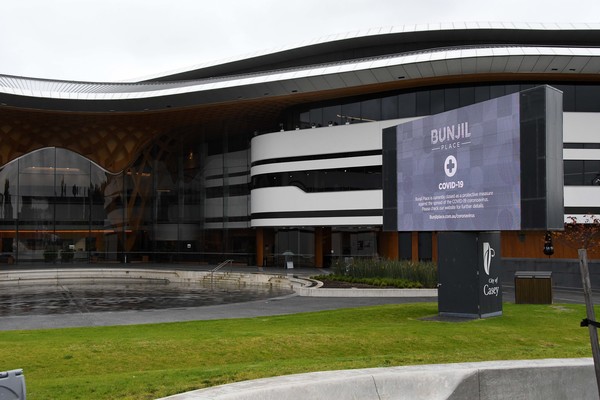 Casey Council, together with 15 other councils in the south east, have made a final decision in the biggest tender to build advanced waste processing facilities in a bid to reduce landfill.
Following a competitive tendering process involving 30 expressions of interest, three tenderers have been shortlisted including Veolia Environmental Services Australia Pty Ltd, Sacyr Environment Australia, and a Pacific Partnerships and REMONDIS consortium.
According Metropolitan Waste and Resource Recovery Group (MWRRG) which led the tender process, landfills in the south east are filling up and no more are planned to be built, with household rubbish across 16 councils projected to increase by 40 per cent over the next 25 years.
"This is the biggest tender for new waste management infrastructure ever undertaken by councils in Melbourne," Casey Council CEO Glenn Patterson said.
"Advanced waste processing will transform how Casey manages the rubbish we collect from residents."
No decisions have been made yet regarding the type or location of any facilities. This will be identified late in the procurement process.
It is expected that one or more 20 to 25-year contracts will be awarded by 2022, with construction starting in 2023.
The new facilities are expected to attract an investment of around $650 million and create temporary jobs during construction and permanent jobs once operational.
Council believes the best outcomes of the project will be achieved by minimising waste, reusing or recycling, and then what is left over can go to advanced waste processing.
Advanced waste processing technologies have been used successfully and safely overseas for years as an alternative to landfill.
The three tenders will work with the Casey Council and the 15 other south east councils over the next stage of the procurement to develop an advanced waste processing solution that delivers environmental, economic and social benefits to the community.
"Advanced waste processing will do more with the resources that are being put in landfill and achieve better financial, environmental and social outcomes," Mr Patterson said.
"It is a great solution for household rubbish that would normally go to landfill.
"We still need to continue kerbside recycling and green and food waste collection services as part of a total approach to wasting less and recycling more."
Advanced waste processing solutions aims to divert 80 per cent of household rubbish from landfill by 2030.