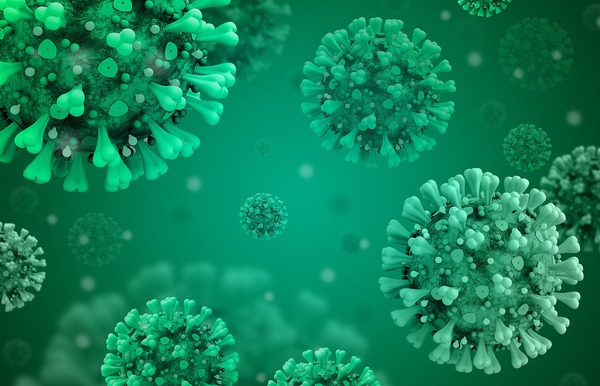 By Brendan Rees
Covid-19 infections are continuing to climb in Casey which now stands at 186 active cases, according to the state's latest health data.
Victoria reported a further 295 cases in the 24 hours to Wednesday 29 July, bringing the state total to 4839 active cases, including 502 infected health care workers.
The additional cases were down on from the worst day of the crisis so far on Monday 27 July with 532 new cases.
Nine deaths have been reported of people aged in their 60s, 70s, 80s, and 90s, according to the 29 July figures.
There are 307 hospital patients with Covid-19, with 41 in intensive care. To date, 4123 people have recovered from the virus.
Seven of the nine deaths are linked to aged care facilities. To date, 92 people have died from coronavirus in Victoria.
In neighbouring Greater Dandenong, cases have risen markedly to 130 active cases while Cardinia had 23 and Frankston 31.
In other developments, the Villa Maria Catholic Home Berwick aged care facility has gone into lockdown for at least two weeks after a staff member tested positive to coronavirus.
A spokesperson for the facility said no residents were showing symptoms of Covid-19 but the facility had entered a "full lockdown" as a "precautionary measure".
Forty-four cases have also been linked to Outlook Gardens Aged Care Facility in Dandenong North.
Victoria Police have fined 103 people for flouting rules in the 24 hours to Wednesday 29 July. Three of the infringements were issued at vehicle checkpoints and 33 for people failing to wear a face covering when leaving home.
Police say three fines were issued to people gathering to celebrate a birthday in the Mornington Peninsula while four people were issued fines after police spotted them in a car together and confirmed none of them resided at the same address.
The State Government meanwhile announced an expanded team of door knockers to follow-up positive cases who couldn't be contacted by phone or refused to co-operate.
The team included Department of Health and Human Services authorized officers supported by the Australian Defence Force.
From 29 July, employers must notify WorkSafe immediately when they're aware that a worker has tested positive for Covid-19.
It also applies to contractors and self-employed people.
Meanwhile, the Australian Medical Association federal president and Melbourne GP Dr Tony Bartone said the Victorian hospital workforce was already stretched, and will be further tested by the State's Covid-19 aged care crisis.
"An elective surgery pause should be for the shortest time possible," Dr Bartone said.
"Deferring surgery denies patients treatment they need. Deferring too long risks increasing a patient's pain or illness."