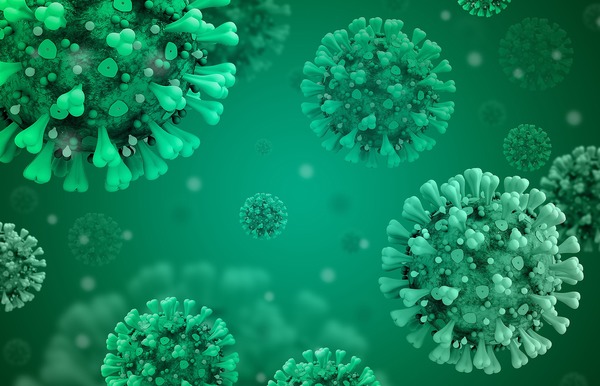 By Brendan Rees
Casey has recorded 16 new cases of Covid-19, according to the state's latest health data.



Coronavirus infections in Casey now stand at 344 active cases.

Victoria has recorded 331 new cases of coronavirus in the 24 hours to Tuesday 11 August, with the total number of cases now at 15,251.
In neighbouring local government areas, Greater Dandenong has 201 active cases while Cardinia has 85.
The state's total has risen to 7880 active cases, including 1097 active cases of infected health care workers.


There have been 19 new deaths from Covid-19 reported.
They include one woman in her 50s, one man in his 70s, six women and four men in their 80s and four women and three men in their 90s.
There are 650 hospital patients with Covid-19, with 43 in intensive care.

Meanwhile, Victoria Police issued 202 fines to individuals for breaching the Chief Health Officer directions, including 33 for failing to wear a face covering, eight at vehicle checkpoints, and 70 for curfew breaches.
Other examples of breaches from the last 24 hours of breaches include:
• Three people after a video emerged of them filming themselves going out after the curfew hours about 2.30am on Sunday morning (9 August) to get take away food from a fast food restaurant in the CBD.
• Police attended an address in Melbourne where they located a male, who was not from the residence. He stated he was there to practice becoming a DJ.
• A male and a female getting a drink outside of the curfew hours in Meadow Heights.
• A male found sitting in his car outside of curfew hours in a Maribyrnong car park, over five kilometres from his residence. He told police his housemate's intimate partner was over and the couple were being too loud in the bedroom so he left the house to get peace and quiet.
• Multiple people attending convenience stores in the Metro Melbourne area to purchase food, cigarettes or 'milk' outside of the curfew hours.