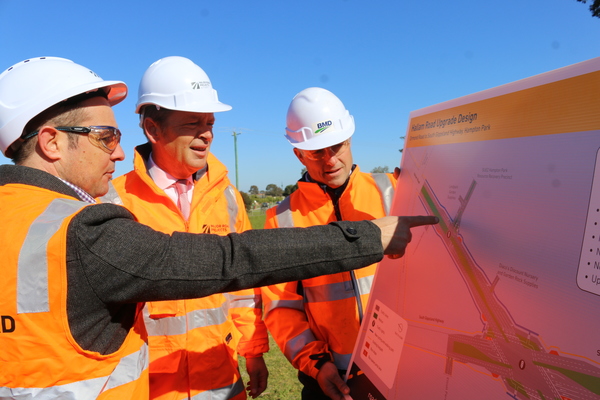 Site investigations have commenced for the Hallam North and Heatherton Road Upgrade.
The investigations will continue through October and November, and will include digging and surveying to locate underground utility services between Heatherton Road and James Cook Drive.
These investigations will happen during the day between Monday and Friday.
Nearby residents may experience minor noise disruptions.
Temporarily reduced speed limits and lane closures will apply for motorists.