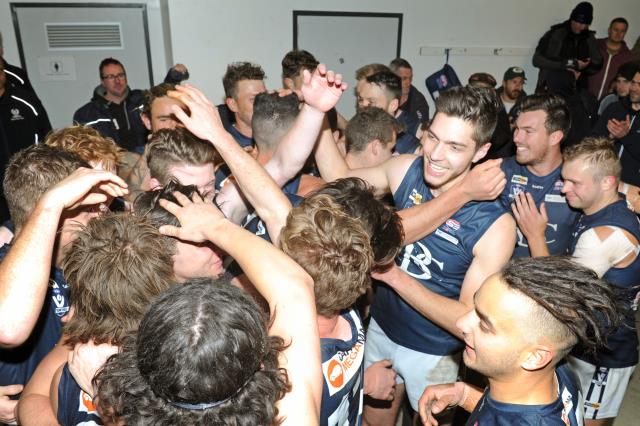 Berwick Football Club is welcoming all past players back to Edwin Flack this Saturday.
The Wickers will also celebrate the 2012 reserves and under-18 premierships in the big day.
The festivities are set to kick off at 12:30pm on Saturday (6 August) with finger food to be provided and drinks at bar prices.
Berwick is hopeful it can make it the biggest past players function yet, in the celebration of the clubs 140-year history.