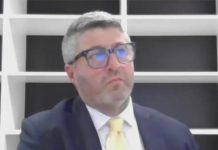 Property group director Andrew Nehme denied a purported $251,000 loan to former councillor Sam Aziz was a "joint fabrication" – despite an unexplained $21,000...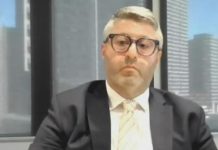 A property group director says a letter describing ex-Casey councillor Sam Aziz feeling "compelled" to owe him a favour was a "poor choice of...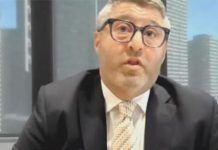 A property investment company director has been unable to detail any trace of a $230,000 loan allegedly repaid to him by Casey ex-mayor Sam...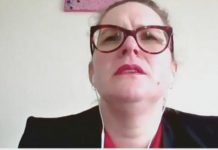 Developer John Woodman gave $50,000 through five different companies to the ALP's corporate fundraising arm Progressive Business just prior to the 2018 state election,...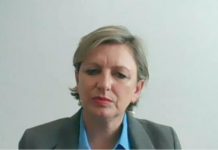 Cranbourne MP Pauline Richards says she had early doubts about the bona fides of a community action group secretly sponsored by developer John Woodman. On...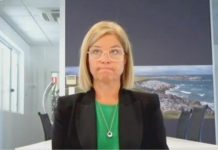 Developer John Woodman was among the highest donors to the Liberal Party's corporate fundraising arm, IBAC has heard. Mr Woodman spent more than $70,000 on...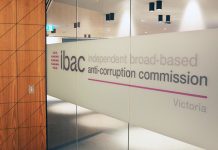 IBAC is inviting questions from the public as part of its Operation Sandon inquiry into alleged corrupt property deals at Casey Council. The public can...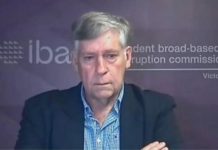 Liberal ex-MP Inga Peulich was expected to "go into bat" for a developer during a push to rezone Green Wedge land in Baxter in...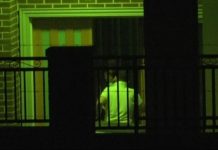 Casey ex-mayor Sam Aziz has denied being paid by a Narre Warren North developer under the guise of wedding presents, a wedding cake, bunches...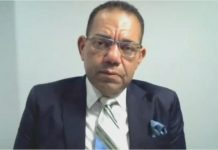 Mr Aziz said he didn't need to tell IBAC of his impending flight to Egypt, booked soon after IBAC officers raided his home on 17...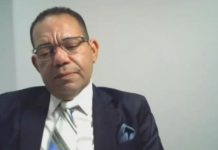 Former mayor Sam Aziz failed in "the most profound way" to disclose more than $1 million of alleged "private benefits" he received as a...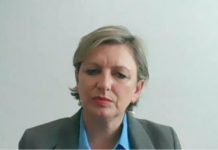 Cranbourne MP Pauline Richards has told an IBAC hearing that she regretted a meeting with developer John Woodman days after he offered $20,000 to...