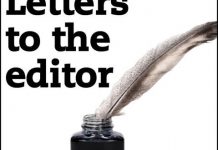 THE past year was when austerity dominated Federal Government policy. May and December were really very low points in Australian politics in 2015. Due to former...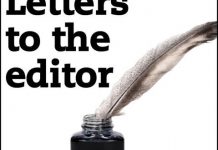 Again cricket is saturated by alcohol advertising affecting the culture of this fun-loving game. It is our young people who watch and play this wonderful...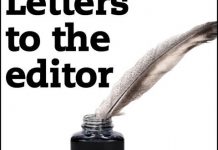 I take issue with the characterisation of religion as anti-educational (Cult Of Religion, News, 17 December). The subject of religion in schools is not dissimilar...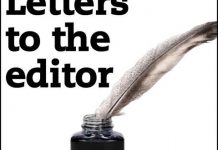 IT'S disappointing that Ms Caldwell's letter (Giving Away Our Money, News, 17 December 2015) failed to share the full facts about council's recent trees...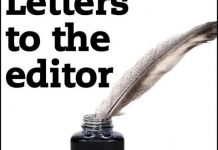 Regarding the letter Cult Of Religion (News, 17 December 2015), I make the following comments. Casey Council's support for Special Religious Education in state schools...
What's divisive? Respecting the right of every Australian school kid to follow their cultural beliefs or giving national media coverage to anthem outrage? I...
ONLY six months ago I wrote to then mayor Mick Morland complimenting the City of Casey on the wonderful Pioneers Park. However, I was very...