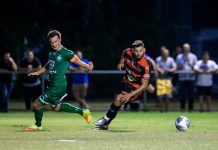 Football Victoria (FV) has officially cancelled all senior competitions in metropolitan Melbourne this season in the wake of a spike in Covid-19 cases. With metropolitan...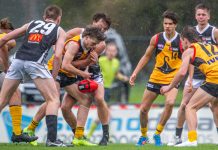 The AFL has announced that the premier under 18 competition in the nation, the NAB League, will get a late August start in a...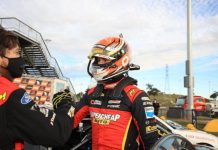 First-time Virgin Australia Supercars Championship race winner Jack Le Brocq has hailed Tickford Racing for rebuilding his confidence, after two difficult years at Tekno...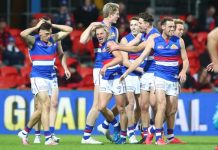 Chances are that Cody Weightman's freakish debut mark and goal from deep in the pocket on Friday night will be replayed for many years...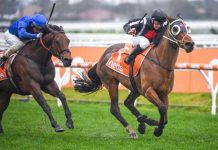 At a time when the community has had to go largely without the thrill of cheering on its local sporting heroes, Jungle Edge -...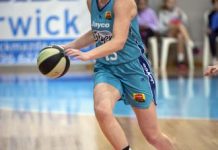 The Southside Flyers have secured the signatures of three of their most important players in the WNBL, with star trio Sara Blicavs, skipper Jenna...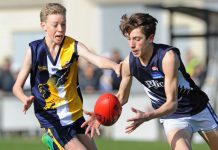 AFL South East (AFLSE) has announced the decision to cancel all of its junior football competitions across the region in 2020, joining fellow metropolitan...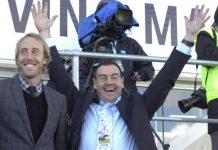 Former Star News sports editor Brad 'Tangles' Kingsbury is on the cusp of realising a sporting dream. Kingsbury has a share in promising stayer Oceanex,...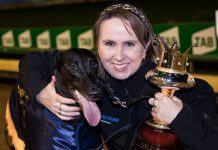 The brilliant Black Opium finally shed her bridesmaid tag with victory in the Group 1 Sapphire Crown at Sandown Park on Thursday night. A firm...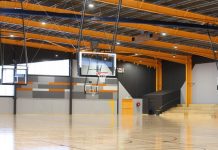 The Victorian basketball community is fighting desperately to save the grassroots game, in the wake of the greatest threat to sport in Australian history...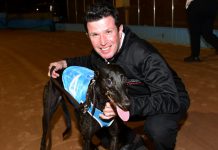 Robin Moore is gearing up for the biggest moment of his 20-year training career when Chart Topper steps out in tonight's Sapphire Crown final...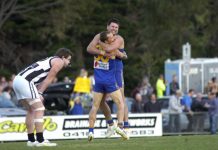 It's a modern day rivalry that is almost certain to resurface itself on the biggest stage of them all again in the coming years,...