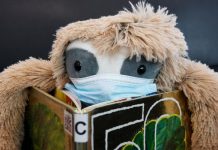 Sid the Sloth bunkers down with a book at Hampton Park Library. Picture: STEWART CHAMBERS 251997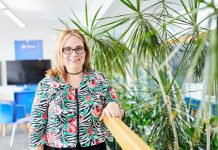 - What does your work at the library involve? I'm the manager of the Endeavour Hills branch so my role is to manage the staff...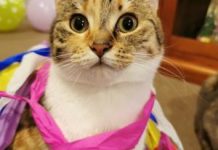 Theres no doubt that throughout these difficult times, the love of our pets has been getting us through. A few weeks ago, we asked residents...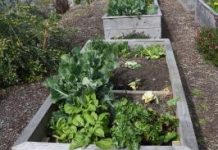 Green-thumbs are bursting to tend their locked-down community gardens during a bumper Spring season. Berwick Neighbourhood Centre manager Kim Peterson has been planting seeds for...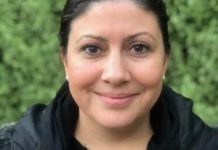 What does your work at BPNH involve? My role at BPNH is playgroup facilitator of our Lets Play! sessions. Planning for art and craft activities,...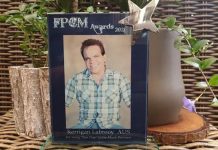 Casey's country music singing star Kerrigan La-Brooy has picked up another award for his music. Mr La-Brooy was awarded for "Fair Play in the music...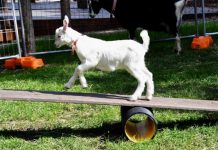 A bouncing bevy of spring-time newborns are showing that life goes on at Myuna Farm. The popular farm at Doveton is closed to the public...
For even a world-renowned escape-artist, there's no getting away from the Covid-19 pandemic. 2020 scuttled the Lysterfield South-raised Cosentino's planned regional tour Deception. Like his stunning...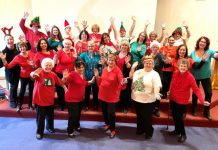 The original Voices of Casey, with their award-winning founding artistic director Jonathon Welch AM, will perform for the first time in 18 months at a Christmas in...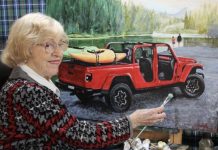 A favourite Berwick art show is returning for its 21st year. The Haval Great Art Show will be held over the weekend of 23 - 25...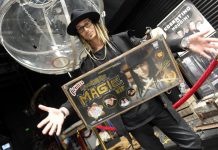 When grand illusionist Cosentino took his spellbinding show out on the road to regional areas in 2019, the houses were packed. It was a rare opportunity for...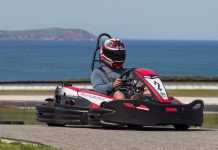 The Phillip Island Grand Prix Circuit Visitor Centre and Go Karts is a destination for the whole family with many hours of entertainment and...