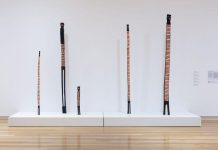 Bunjil Place is now presenting a survey of works by one of Australia's leading contemporary artists, master bark painter John Mawurndjul. 'John Mawurndjul: I am...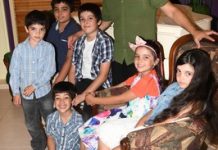 Singer-songwriter Kerrigan La-Brooy says he's "pinching himself" as his first single of his latest album tops the global gospel charts. The senior pastor of...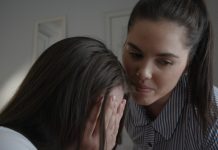 Berwick film-maker Damien Howard says he's not short of inspiration while locked down at home. Due to the coronavirus pandemic, he's doing his public-prosecutions day...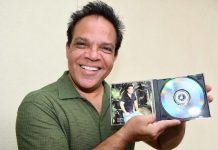 Singer-songwriter Kerrigan La-Brooy is excited to soon be releasing his much anticipated Gospel album. The senior pastor of Gethsemane Church in Berwick said he was...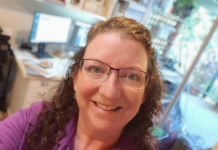 Janet Granger-Wilcox, general manager of corporate affairs at Aussie Broadband in Lynbrook, has been recognised for her stellar contribution to diversity in the workplace. Janet...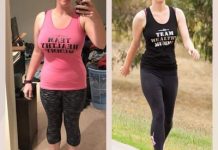 After tipping the scales at 87 kilograms, mum Courtney Thursfield knew she needed to make some lifestyle changes. Her motivation came two years ago after...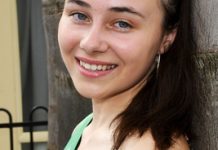 At 15, Ashley Lucey-Jannert is one step away from making her dreams come true. The Narre Warren South resident is thrilled to have been announced...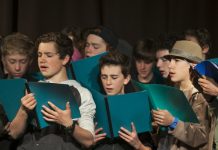 Community groups wishing to start up their own choir with the help of a $10,000 grant have less than a month to apply. To celebrate...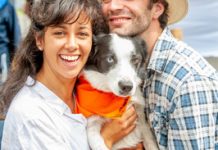 Thousands of people have poured through the gates of Berwick's Akoonah Park to experience all things Dutch. Families enjoyed Dutch foods, costumes and music...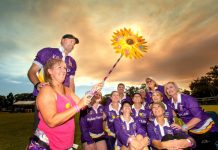 A sea of purple will descend on the City of Casey ahead of the Casey Relay For Life event from 13-14 March. Relay for Life,...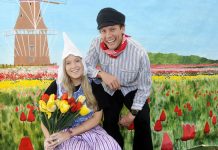 A taste of the Netherlands is set to return to Akoonah Park, Berwick on Saturday 7 March. The Holland Festival is expected to attract...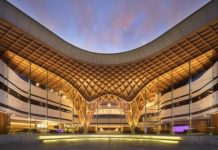 Casey Council is calling for nominations for the City of Casey's Arts and Cultural Advisory Committee. New members will have knowledge of arts and culture,...