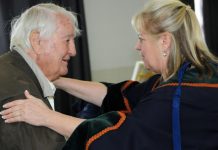 A dedication to visual and performing arts has earned a well-respected Casey man a mayoral honour. Tony Purcell, who celebrated his 90th birthday in February,...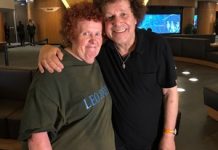 A Narre Warren resident has shared an incredible photo of her and music legend Leo Sayer – with the pair looking identical. Kerryn Cunningham had...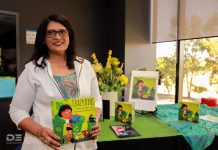 Author Sherine Dharmawardena is crazy about making a positive change to the way people dispose of rubbish. Families gathered for the launch of her first...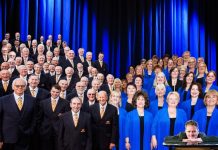 The Melbourne Welsh Male Choir is delighted to announce its fifth concert with the Frankton Ladies Choir – and both choirs first-ever performance at...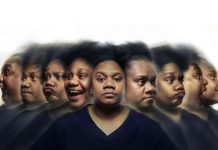 A series of dramatic, thought-provoking and compelling performances will captivate and move audiences at Bunjil Place with Black Box. The inaugural series features four powerful...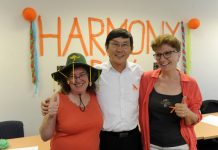 English language students at the Narre Waaren Foundation Learning Centre have united in sharing the joy of harmony on Tuesday 19 March. This year students...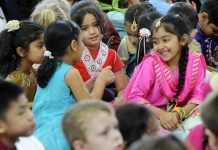 Berwick's Brentwood Park Primary School has celebrated their richness in diversity with a spectacular show of cultural performances. Grade 6 teacher Melissa Butcher said the...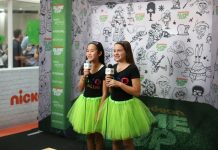 Nickelodeon Australia's locally produced kids' reality TV series, Slime Cup is set to return for a bigger, better and 'slimier' season four, and is...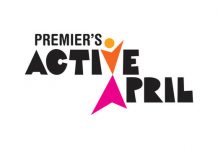 1 - Premier's Active April. This year's Premier's Active April officially kicks off 1 April! It's free to sign up and it's a fun way...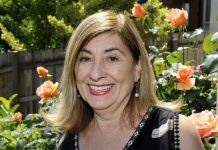 A masquerade ball is being held in Murrumbeena to raise money for cancer research and the community is invited. Money raised will help expand the...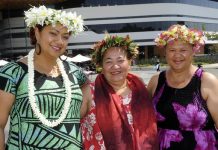 Bunjil Place became enchanted by a swirl of cultural activities, live performances, food tasting, artist workshops and more as part of the Experience Casey...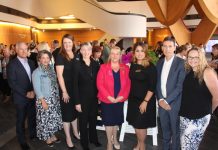 Ladies of Casey celebrated International Women's Day at Bunjil Place on Friday morning with a networking breakfast and the opportunity to listen to one...