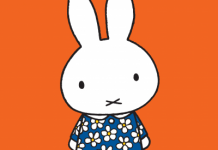 A new exhibition at Bunjil Place Gallery will evoke nostalgia and bring to life one of the world's most endearing characters. Bunjil Place Gallery proudly...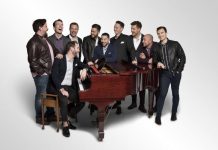 The Ten Tenors are set to grace the stage of Bunjil Place this July, as part of a long-awaited tour of Australia. The national tour...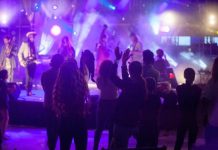 Get ready to bop with some of Melbourne's hottest local talent at Bunjil Place's resident outdoor music festival, Summer Sounds. As summer comes to an end,...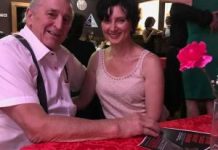 It may take two to tango, but it doesn't matter whether you're alone or with a partner for prima Russian dancer Ninelle Salem's tango...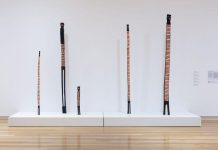 Bunjil Place is now presenting a survey of works by one of Australia's leading contemporary artists, master bark painter John Mawurndjul. 'John Mawurndjul: I am...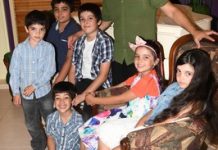 Singer-songwriter Kerrigan La-Brooy says he's "pinching himself" as his first single of his latest album tops the global gospel charts. The senior pastor of...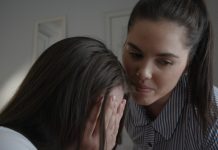 Berwick film-maker Damien Howard says he's not short of inspiration while locked down at home. Due to the coronavirus pandemic, he's doing his public-prosecutions day...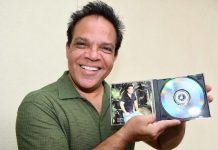 Singer-songwriter Kerrigan La-Brooy is excited to soon be releasing his much anticipated Gospel album. The senior pastor of Gethsemane Church in Berwick said he was...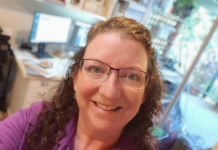 Janet Granger-Wilcox, general manager of corporate affairs at Aussie Broadband in Lynbrook, has been recognised for her stellar contribution to diversity in the workplace. Janet...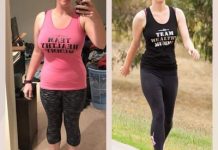 After tipping the scales at 87 kilograms, mum Courtney Thursfield knew she needed to make some lifestyle changes. Her motivation came two years ago after...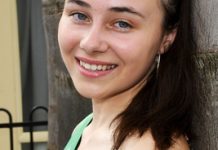 At 15, Ashley Lucey-Jannert is one step away from making her dreams come true. The Narre Warren South resident is thrilled to have been announced...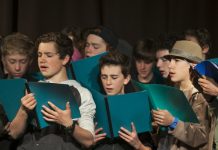 Community groups wishing to start up their own choir with the help of a $10,000 grant have less than a month to apply. To celebrate...