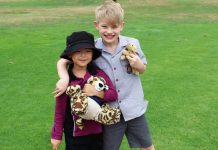 Haileybury junior school students and their teddy bears had their picnic, and what a wonderful picnic it was. Once the Prep students had met with...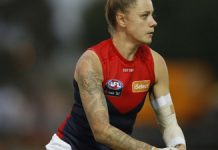 Berwick Swap Meet The Dandenong Valley Historic Car Club hosts an annual swap meet that has been held since 1979. The event caters for hobby...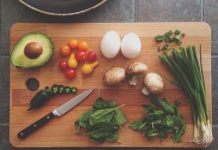 Three easy and healthy lunch box snacks… 1) The simplest and healthiest foods stay extra-yummy when they're tucked inside individual little compartments. Fill the containers with...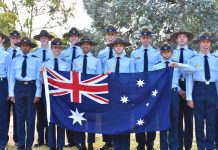 Hundreds of Casey residents celebrated Australia Day on Saturday with a range of activities at Pioneers Park in Berwick. "A good crowd attended the event...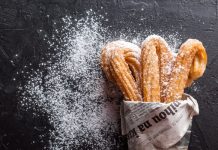 Akoonah Park Market Local market in Berwick selling Spanish doughnuts dusted with sugars and drizzled with a sauce of your choice including chocolate, caramel and...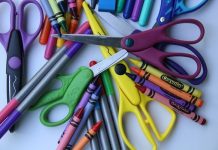 Three back to school tips for parents… 1) Get a school routine going early. Summertime schedules are often different than school year schedules, and there's nothing wrong...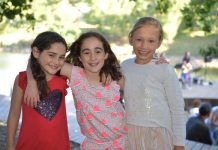 Up to 400 people attended the Saturday Night Live at the Park event at Wilson Botanic Park Berwick (WBPB), last weekend. The tireless work...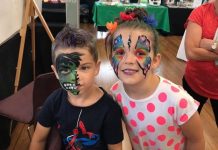 Selandra Rise rolled out the red carpet to the Berwick Night Market at Selandra on Friday evening, January 18. "Many of our followers from the...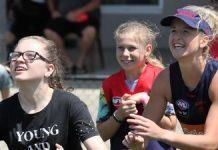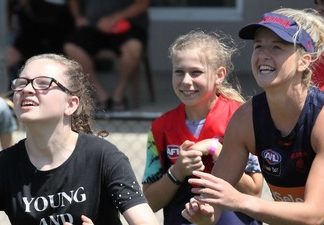 There were plenty of thrills, skills and drills when more than 260 kids joined Melbourne Football Club's (MFC) women's teams for a day of...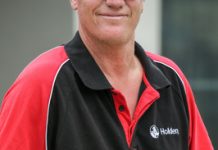 1. What is something people don't know about you? I've done volunteer work throughout different organisations for the last 33 years. I started when...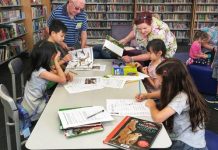 Volunteer members from the Endeavour Hills Men's Shed have been out and about running school holiday programs across Casey. Men's Shed members conducted a plant...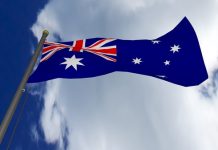 For people in and around Casey this Australia Day, there are a range of free family-friendly events to entertain all audiences including: Hampton Park Including...