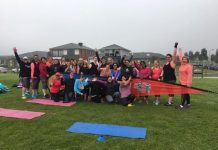 Since June 2016, the Live Life Get Active program held at Berwick Waters' Waterfront Park has grown to 694 members, attracted to its free...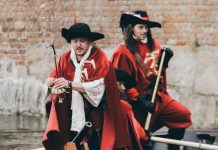 Captain Trash Captain Trash will be teaching kids about the five RRRRR's (arrrr's) of recycling. Performances at 11.30 am and 2.30 pm (session runs for approx....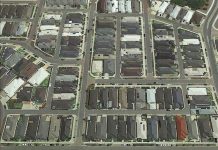 St Margaret's School Berwick students have started their Year 6 exhibition and Misha Ravipati, Rusandi Botheju and Samuel Templar have chosen to write an article to...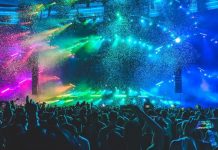 Three ways to stay safe on a night out… 1) Plan your night. Take take your ID, phone and enough money for transport and food. Make sure...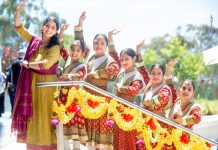 Bunjil Place Plaza was thriving with excitement and activity on Sunday, 11 November as up to 12,000 people attended the Diwali Festival. An Ancient Hindu...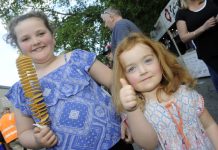 The Akoonah Park Twilight Market in Berwick couldn't have been better, with as many as 5000 people attending on Friday evening, 9 November. There were...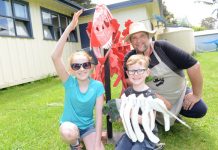 The beautiful gardens of the Narre Warren North Uniting Church were transformed into a Fossil Park on Saturday, 10 November. To the sounds of dinosaurs...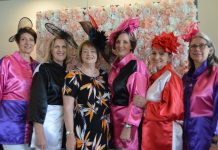 Headpieces and fine outfits were at must at the Inner Wheel Club of Berwick's annual fundraising Oaks Day luncheon event on Thursday, 8 November More...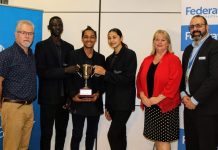 Federation University and the City of Casey provided high school students with a taste of university life. The FedUni Casey Project saw 114 year nine...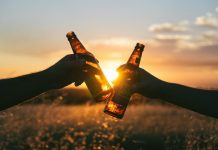 Ice cold from the tap and nice and hot off the grill is what you'll find at the Beef and Beer Fest which is...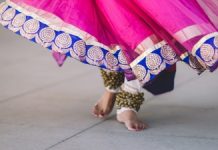 Cranbourne Diwali Mela Join us at the Cranbourne Turf Club to celebrate Diwali. There will be live performances, rides, food stalls and lots more. For...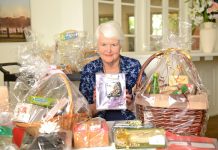 Fiddlers Green Retirement Village in Berwick are topping off the year with their annual market to raise funds for the residents on Saturday 10...