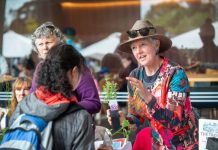 The Green Living in Casey Expo was a thriving event at Bunjil Place Plaza on Saturday 17 November - packed with inspiring ways to...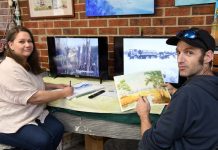 Provenance Artists in Narre Warren South have been given a special gift to create paintings telling the story of Australian soldiers in the Vietnam...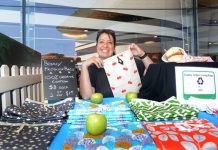 City of Casey is excited to present the Green Living in Casey Expo 2019, on Saturday 16 November, in the Bunjil Place plaza. This free,...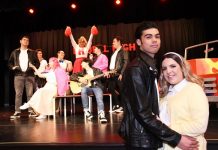 Daniel Hussein (Danny) and Olivia Exposito (Sandy) appear in The Escapees Theatre Company's production of 1950s teenage musical hit Grease. It plays at Hallam...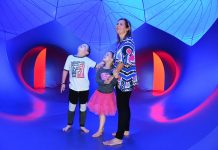 A labyrinth of colour, shapes, and winding tunnels has landed at Bunjil Place. Visitors were transported to a different world as they stepped inside...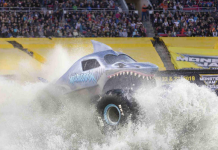 Little and big Monster Jam fans will be able to get up close and personal with Megalodon, the world's most recognisable Monster Truck when...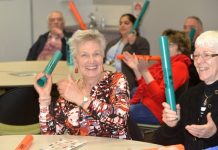 City of Casey is proud to present the 2019 Ageing Positively Festival to acknowledge and celebrate the senior generations of our community. Held each year...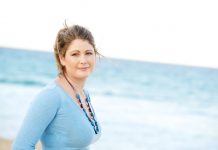 In her new book, author Kylie Kaden explores an intriguing theme: how good people do bad things. It's an idea that fascinates her and draws...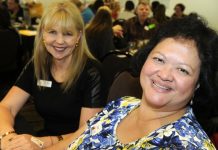 City of Casey, in collaboration with community support organisations and local and state government partners, is hosting a special event this September dedicated to...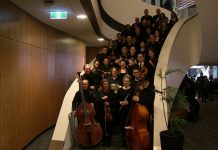 The Casey Philharmonic Orchestra is excited to announce a special performance of Carl Orff's Carmina Burana - one of the most popular pieces of...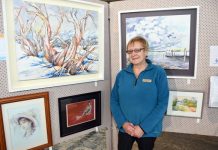 The Berwick Artists Society is holding an exhibition at Bunjil Place library from 13 to 26 July as part of the City of Casey's...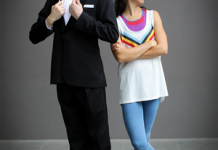 City of Casey has partnered with The Australian Ballet to bring some exciting, free dance experiences to some of our local community centres these...